Airsoft Finally Becomes Legal In Holland
Gungho Cowboy
21 Dec 2012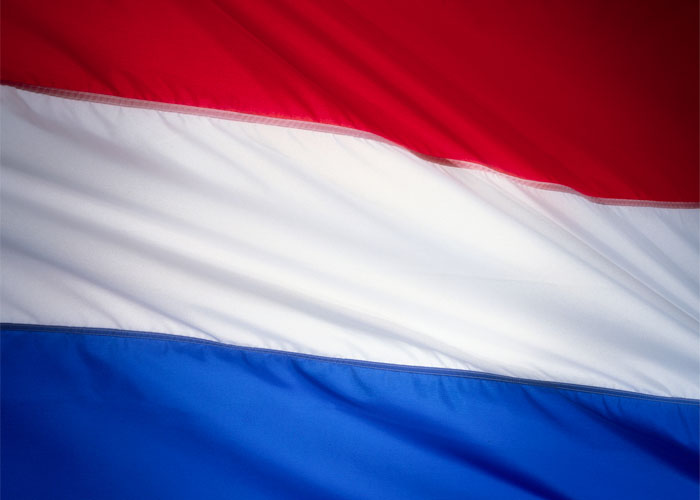 Santa was smiling on the Dutch Players as airsoft has finally become legal in the Netherlands. But the journey hasn't been easy as it took them 8 years to work hard for this day to come. Through the efforts of J. Dekkers, the president of the Dutch Airsoft Assocation (NABV) and Slickaxe our good friend from NLAirsoft.com, they have persevered to make airsoft become legal. Holland was the only country where airsoft players cannot play airsoft in Western Europe, much more in the European Union, and they had to drive to neighbouring countries to play airsoft.
At least 18 years of age;
Certificate of Good Behaviour; and
A member of the Dutch Airsoft Association
Minors are then excluded from airsoft until they reach 18 years of age and even then they need to have a Certificate of Good Behaviour (VOG) which I am not sure how one could get this. As for the association membership, this means that Dutch airsoft organisations can self-regulate their members, and NABV membership is stepping stone to become a legal airsoft player.
You can read more about this at the NABV website.
As our Dutch friends gather more literature to explain the mechanics of such legalisation for all of us to understand, we're more than happy to welcome their country to the list of airsofting nations. This is the sweetest Christmas gift for them this year and we might expect them to be bolder and host an airsoft event in their country and inviting players from all over to experience airsoft in Holland for the very first time without any legal worries.
Our congratulations to the Dutch players for pulling this off. Airsoft players in other countries where airsoft is not legal can contact the NABV for tips and documentation. We're definitely sure that the Aussies would be interested in the Dutch story.