Airsoft Surgeon European Championship 2015 Set For 11-13 September
OptimusPrime
02 May 2015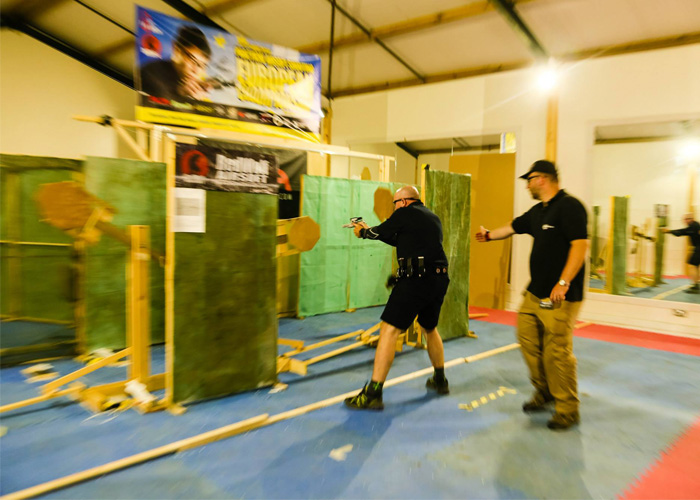 It's now official, the Airsoft Surgeon Airsoft Practical Shooting European Championship is now set to take place on the 11th to the 13th of September 2015. This event, which will be on its third year of airsoft practical shooting action in the UK, is expecting top airsoft practical shooters in Europe and even some of the best shooters from Hong Kong will be participating in this event.
For this year, the event will be at the Strike Force CQB in Gloucester, a change of venue this time. The previous European Championships were held at The Grange in Balsall Common, Coventry. Though this is now closer to the RedWolf Airsoft UK, which is hosting the event, as their warehouse and retail store is located Tewkesbury, a short ride north of Gloucester.
More details will be released soon such as Divisions and Categories, but we do expect, pending further confirmation, the following:
Divisions:
Open (Max 28 rounds BB in each magazine)
Standard (Max 18 rounds BB in each magazine)
Classic (1911 single stack GBB only) (Max 10 rounds BB in each magazine)
Categories:
Male
Ladies
Juniors (11 – 18 years old)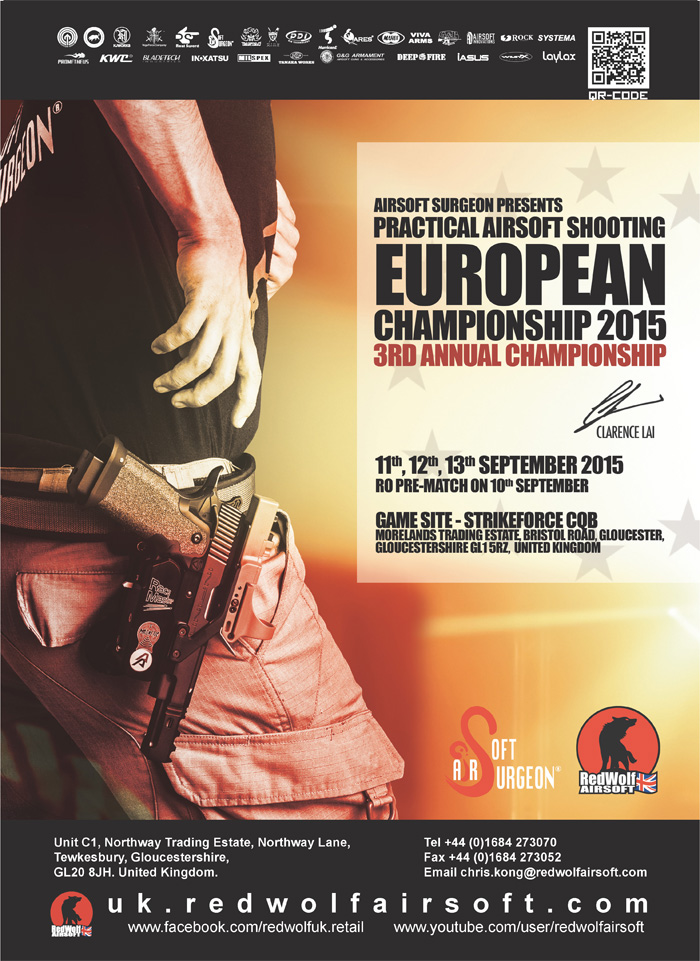 Interested groups and shooters can email Chris Kong of RedWolf Airsoft to register for the event. We do highly encourage shooters from all over the participate in this event as it is a much competitive airsoft tournament. New shooters will get exposed to a whole new level of airsoft practical shooting as some of the most experienced airsoft practical shooters in the world will be present (even real steel shooters also compete in airsoft practical shooting).
Popular Airsoft is again a media partner of the tournament for the third straight year. You can watch videos of the past two years at our YouTube Channel or see the photos of the 2013 and 2014 Champsionships at our Facebook Page.