And The Winners For the 1st Airsoft Players' Choice Awards Are...
OptimusPrime
29 Jan 2011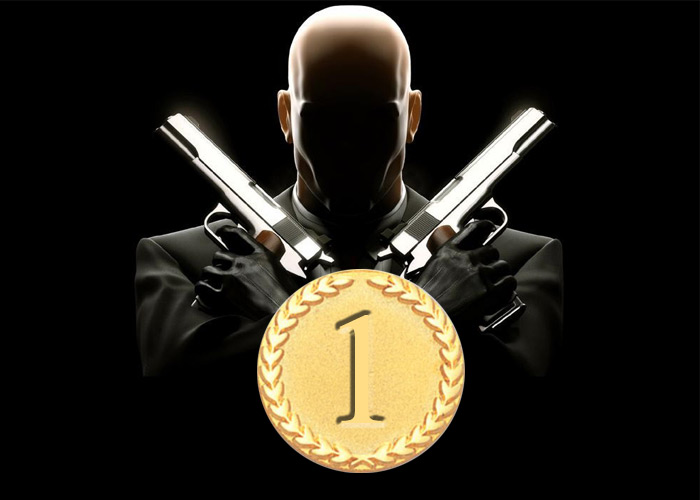 Our many thanks for all those who have participated in the 1st Players' Choice Awards and helped get out the vote. We are now ready to present to you the winners of the awards categories which may or may not surprise you. There are no special judges to determine the winners of the awards, it's all down to how you, the airsoft player, cast your vote for the favourite.
The raffle winners of the voters are now sent an email that they have won (sorry, we only asked for the email address of voters, and we cannot publish them here due to our privacy rule, next time we shall ask for the real name of voters so we can announce the raffle winners here).
Winners of each category can contact us as we'll need to ship the awards to your indicated shipping address. Nothing really fancy for now and allow us some time to ship the awards to you as our Asian Bureau shall be in charge of this.
Congratulations to the winners and we are looking forward to the next round of nominations from airsoft players around the world for the next awards which we'll conduct earlier this year. There is always a chance that your favourite might bag an award.
Please feel free to send suggestions on how we can improve the Airsoft Players' Choice Awards, we would be more than happy to hear from you. It's you who are making the choice afterall.
AND THE WINNERS ARE:
Best Airsoft Retailer for North America
Best Airsoft Retailer for Europe
Best Airsoft Retailer for Asia
Best English Language Airsoft Magazine (Print or Digital)
Best Non-English Language Airsoft Magazine (Print or Digital)
Best English Language Airsoft News Website
Best Non-English Language Airsoft News Website
Best English Language Airsoft Blog
Best Non-English Language Airsoft Blog
Best Online Airsoft Community/Forum
Best Airsoft Video (Posted Online)
Airsoft GI - OLD SPICE SPOOF - THE GEAR YOUR GEAR COULD LOOK LIKE
Best Airsoft Product Review
AATV VIDEO REVIEW: KWA KM4 SR-5 AND KING ARMS CASV
Best Airsoft Podcast
Best Airsoft Videocast
SCOUTTHEDOGGIE'S VIDEO CHANNEL ON YOUTUBE
Best Airsoft Event (with over 500 players)
Best Tactical Gear Maker
Best Airsoft Gas Pistol
Best Airsoft Gas Rifle
Best Airsoft Electric Gun
Best Airsoft Gun Manufacturer
Best Airsoft Upgrade/Parts Maker
Special Airsoft Player Award
DR. AIRSOFT
(for his airsoft safety videos and reviews)