Blade Runner: Black Lotus Anime TV Series To Premiere This November
Gungho Cowboy
11 Oct 2021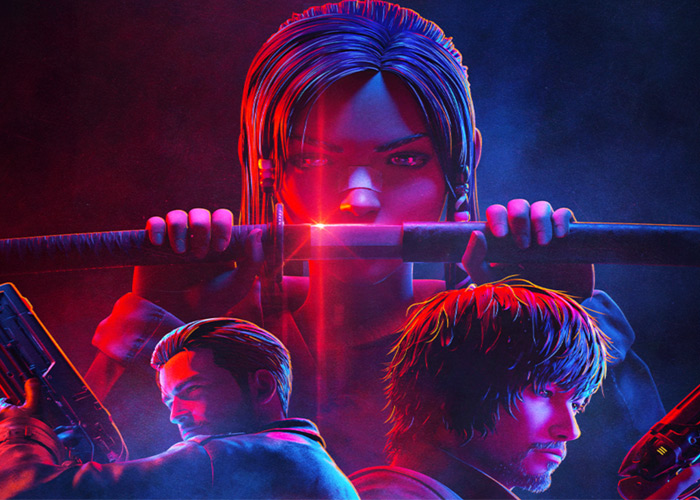 It's time to dust off that airsoft version of the Tomenosuke-Syoten Blaster 2049 to remind yourself that a spin-off series of Blade Runner is set to premier in TV screens next month. During the 2021 New York Comic Con held over the last week, Crunchyroll and Adult Swim released trailers of the anime series "Blade Runner: Black Lotus" announcing that it will be shown in Adult Swim and streamed on Crunchyroll. Scheduled for 13 November, it will have a total of 13 episodes.
Directed by Shinji Aramaki and Kenji Kamiyama, "Blade Runner: Black Lotus" and is set in 2032 right after Blackout which is another approved spin-off of the neo-noir sci-fi movie that has generated a cult following. Instead of the specialists police officers going after replicants, the movie centers on a female replicant as a protagonist named Elle who is voiced by Arisa Shida for the Japanese edition and by Jessica Henwick for the English edition.
Just like in the "Ghost In The Shell" series, it will delve on a favourite Japanese topic on what it is to be human. In the trailer Elle is getting worried why her dreams are getting worse and another voice talks about the existence of the Replicants, which first introduced original movie as bioengineered humanoids which is based on the Philip K. Dick's 1968 novel "Do Androids Dream of Electric Sheep?" Elle is implied that she may killed a man inside a bus and a bunch of action scenes with Elle saying at the end of the trailer that she is going to "kill `em all."
---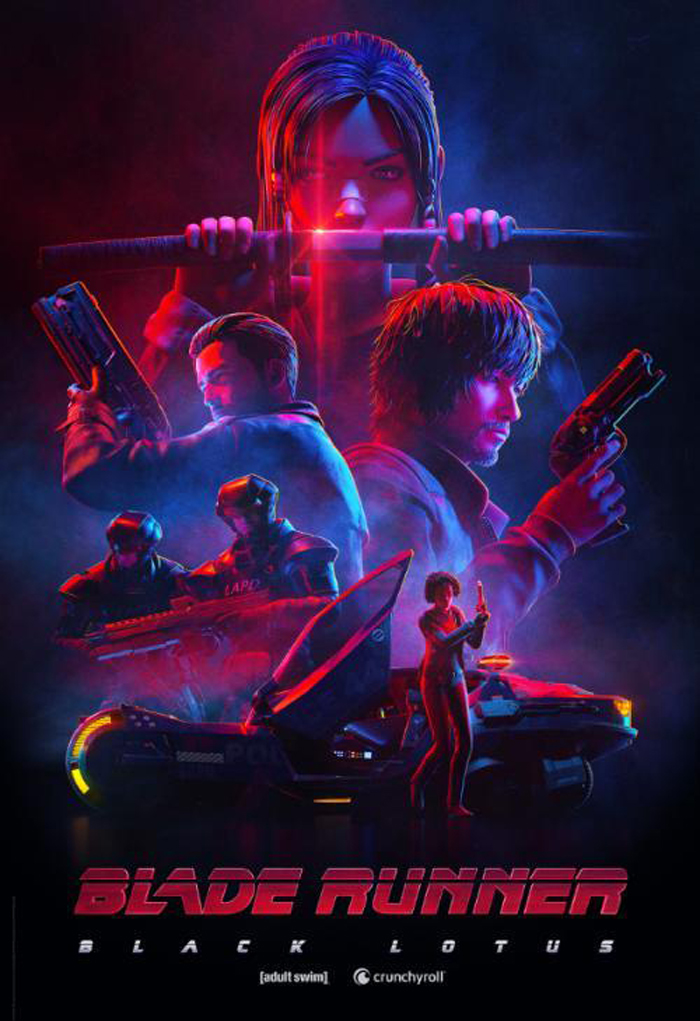 ---
The series is produced by Alcon Entertainment and animation studio Sola Digital Art. Shinichiro Watanabe who is the director of "Cowboy Bebop" is serving as a creative producer.
For the English version of the spin-off series, apart from Jessica Henwick, it will be dubbed by Josh Duhamel as Marlowe a Blade Runner, Brian Cox as Niander Wallace Sr. whos is the CEO of Wallace Corporation, Will Yun Lee is Joseph a junkyard owner, Samira Wiley as the new LAPD recruit Alani Davis, and Wes Bentley who voices the son of Wallace SR.