Cybergun Announces Glock Military Licence & Military Markets Department
Dom
14 Oct 2015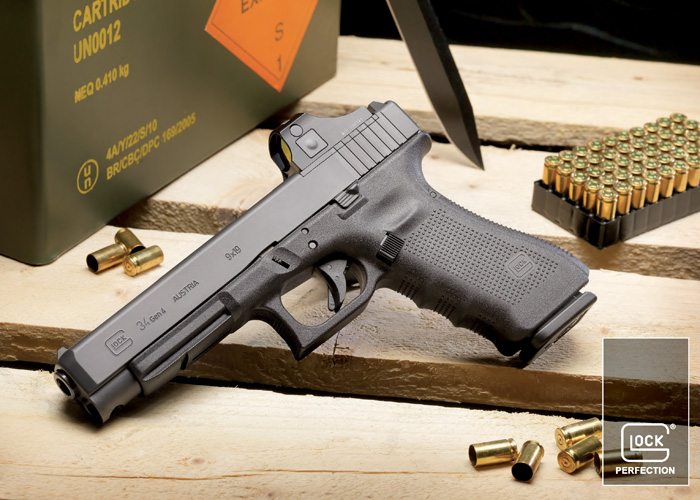 Yesterday, friends in the airsoft community got excited about the news of Cybergun getting a Glock Licence. Initially, the understanding was that this licence will pave the way for truly licensed airsoft Glock pistols hitting the consumer market. But after some further research as the press release was in French, and of course, tweeting Cybergun, it is not what it was thought to be, unfortunately.
Here's the query done by Slickaxe of NLAirsoft.com to Cybergun via Twitter with Cybergun replying:
@SlickAxe @GLOCKInc @Thumpy3D For the time being it's a military and law enforcement license to assign this market training needs.

— Cybergun Official (@MrCybergun) October 13, 2015
Still, there is hope in that reply as Cybergun mentioned that it is for the "time being" and that means there is a possibility that Glock would finally relent on allowing licensed airsoft Glock pistols available for the general airsoft market in the future, however distant it may be.
But you may wonder what this agreement is all about between Cybergun and Glock. This is a licence agreement between the two companies wherein Cybergun will develop airsoft replicas aimed at the military training market. The first Glock airsoft replicas that will be released will be the Glock 17 and Glock 19 and they will be presented during MILIPOL Paris on the 17th to the 20th of November 2015 and Cybergun is also expected to deliver airsoft Glocks to the French Ministry of Interior. It is with this large order from the French government that finally clinched the deal for Cybergun to bag the Glock airsoft licence for the military and law enforcement training market.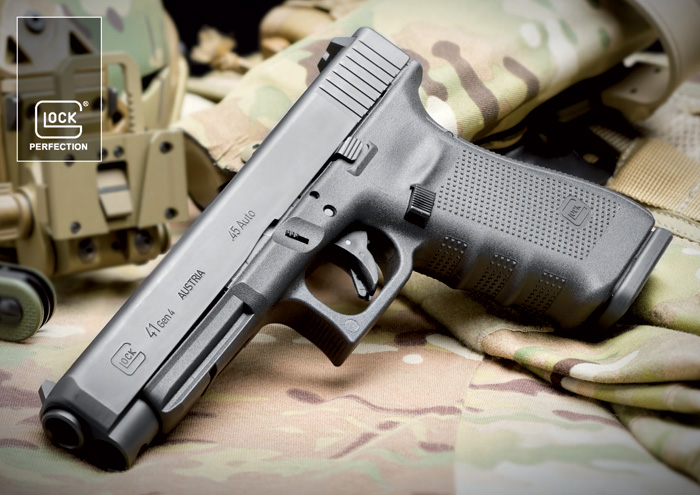 Cybergun's planned increased in capitalisation will allow the company to devote a portion of this capital to develop their newly announced Military Markets Department through the "Spartan Imports Military Department" as Spartan Imports is the big airsoft distributor that they acquired early this decade. The new department will then focus on Military and Law Enforcement training markets given the contacts that Cybergun has developed over the years in the military and law enforcement communities. It was mentioned in the press release that they already have several government agencies and forces as customers.
Also to be revealed during the MILIPOL Paris 2015 apart from the airsoft MIL/LE Airsoft Glock 17 and 19, Cybergun will be the SIG SAUER SP2022 TRAIN and MOSSBERG TRAIN 590 which are specially designed for the military market.
Press Release below (in French):