Kalashnikov Concern & Russian Airsoft Community Agree On Plan To Exempt Retailers From Royalty Payments
Logan
20 Oct 2020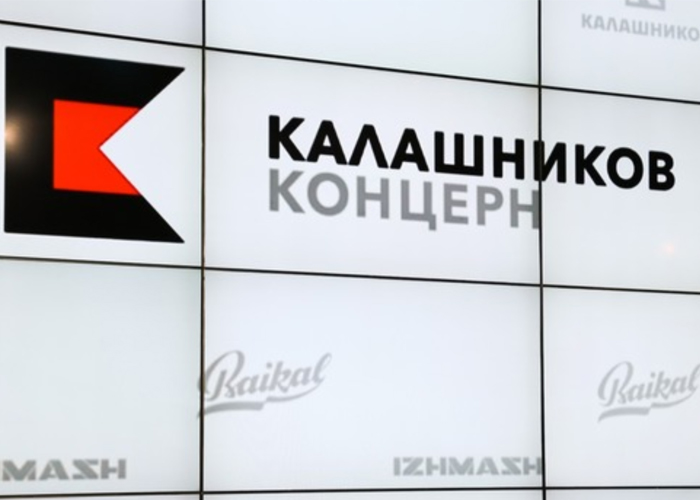 We missed this news and thanks to one of our readers from Russia, Oleg, we found out that the headaches for the Russian airsoft retailers may have been solved. Kalashnikov Concern has been working on exacting revenues from airsoft replicas that are based on weapons design or even the Kalashnikov brand and within Russia, the company went to court suing Cybergun and other companies for the use the Kalashnikov name in 2017 which we believe to have been settled.
There was a agreement with Kalashnikov Concern in 2017 that in order for the Russian airsoft retailers to avoid infringing on the use of the designs and trademarks, they are required to pay an annual royalty so they can continue on selling their airsoft guns to the local market. With the Federation of the Military-Tactical Games (FMTG or ФВТИ in Russian) acting is guarantor, one of the conditions for the agreement is a fixed lump sum payment for royalties and will depend upon the turnover of a particular company. Royalty fee will be 20,000 Russian Rubles which is said that many are happy with this settlement as based on n our discussions with the Russians during the IWA Outdoor Classics 2018 in Germany.
---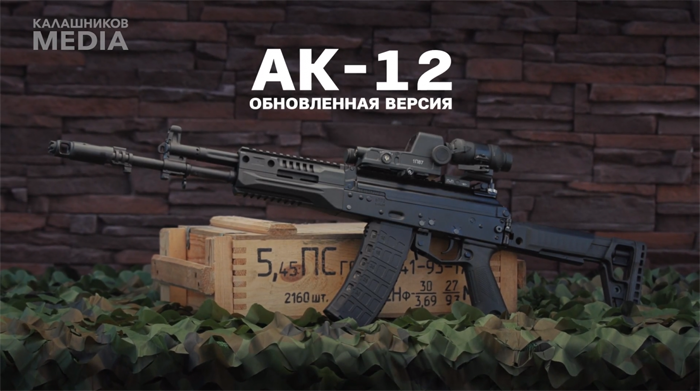 The AK-12, one of the newer Kalashnikov rifles to have an airsoft version (Credit: Kalashnikov Media)
---
The latest development may relieve the headache for the local sellers of airsoft guns. Kalashnikov Concern announced on September 28 that they signed agreements with importers such as Target LLC, AME LLC and IE Kostyukova L.A. This means that company will have lesser number of entities to interact with and will be at the point of entry of airsoft guns in Russia via the importers.
There will be a marking system that will be introduced to determine which Kalashnikov airsoft guns that are not licensed. Accordingly, it looks like the royalty payments will be borne by the importers relieving the retailers from paying the royalties.
We have not yet heard about reactions from the local airsoft community if this new development has been positively welcomed. We can only speculate that for the retailers, the exemption from royalty payments is welcome. Still the pricing will be adjusted by the importers/wholesalers to reflect the costs of royalties which is then passed on to the retailers, which then is passed on to the airsoft players who buy these Kalashnikov-approved airsoft guns. At the end it will be the players who will still pay for such privilege to use the airsoft guns.