Ausgel Podcast Episode 2 With Tim Selby
OptimusPrime
27 Sep 2020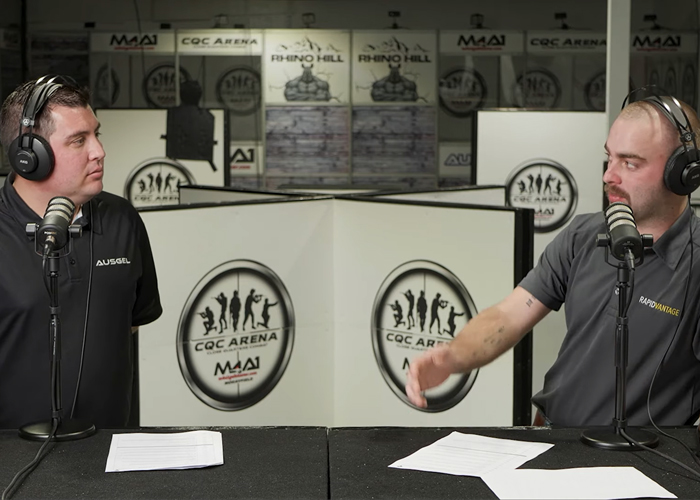 Ausgel got an airsoft celebrity to talk about airsoft and gel ball sport in this podcast... "Whats up ladies and gents, and welcome to episode 2 of our Podcast with Ausgel Series where we talk Airsoft, Gel Ball and Field Games with our guest speakers.
Today we are in for yet another treat as we got the chance to talk with Tim Selby (Formerly with RedWolf Airsoft Hong Kong - 香港陳列室) who is a full time actor and Airsoft finatic.
We also had guest host Luke from Rapid Vantage share some Gel Field talk and share some of the questrions from our community.
We had a great session with Tim (Thank you very much Tim) who is a super genuine and fun guy. Be sure to like, subscribe and follow all his channels to show some love from Down Under."