"Unboxing One of The MOST HYPED Airsoft Guns of 2020"
OptimusPrime
27 Sep 2020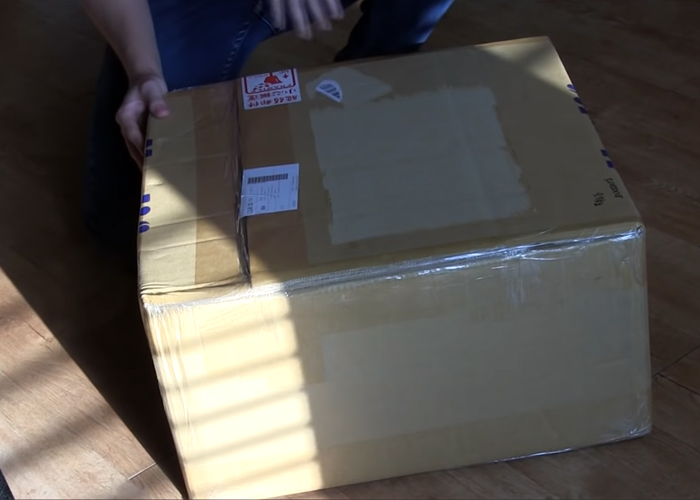 Find out which airsoft gun that USAirsoft is pertaining to in this unboxing video... "What's better than one of the MOST HYPED Airsoft guns of the year being sent to your door? How about 2 of them and every accessory for them? Modify Airsoft didn't skip anything for this unboxing, they wanted to make sure I had everything needed to make as much content as I wanted for the first ever Airsoft PP-2000!
And as a bonus, I'm gonna give one of these Russian SMGs away to one lucky person in the world.
This just might be a $900 package but it's definitely not all mine, I have to treat the people to got me to where I am after all."