VOC Airsoft's "Unpopular Tech" Series Episode 1
OptimusPrime
20 Oct 2020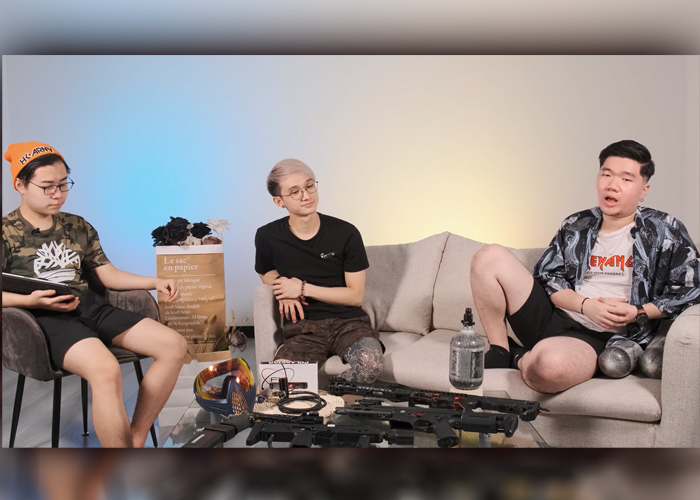 VOC Airsoft talk about airsoft techs/products that are not popular in the Hong Kong airsoft market. In the first episode, it's about HPA systems... "Welcome to "Unpopular Tech", in this series, we would like to talk about rare products that aren't popular in Hong Kong. Besides talking about them in detail, we wish to clear some misconceptions and answer some of your questions.
In this episode, we will be talking about HPA systems in general, explaining some basic principles of the system. And discuss some bias and prejudice expressed by Hong Kong Airsofters."
It looks like the sofa on the set is so comfortable. We want one!"