Man With Airsoft Gun Shot Dead By Long Beach Police
Logan
11 May 2016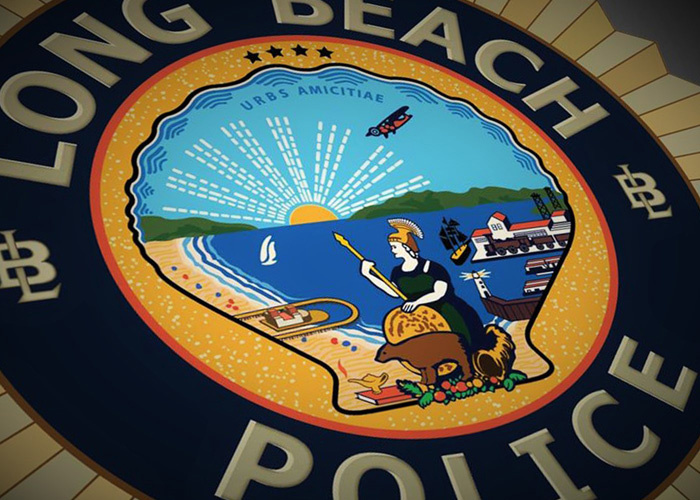 Another story of the lethal consequences of carrying an airsoft in public has come up. Last Saturday, the 7th of May 2016, Long Beach Police shot and killed a man who was said to be carrying "an Uzi style gun". It turned out that the gun in question is an airsoft gun.
The man shot was identified to be 21-year-old Lionel Gibson of Long Beach, California. He was said to be talking to three persons who were in a car, when the police arrived to respond to the call. According to ABC7.com, "Officers gave several commands to place hands up, but when the suspect did not comply and reached his hand toward the butt of the gun in his waistband, police opened fire, according to the LBPD."
People in the area heard around 8 to 10 shots. There was no shootout that ensued as the Gibson was carrying an airsoft rifle, and was dead at the scene. The men inside the car were arrested, and one was found to be carrying a handgun.
Looking at the screenshot shown by the media of the airsoft gun, it is not an "Uzi-style gun" and it is looks closer to the AK74U series, in this case the AK Beta Spetsnaz airsoft gun by the looks of the magazine. The stock and the orange color muzzle have been removed, making it easily mistaken as real gun by the police.
With or without the orange muzzle flash, it is not safe to carry an airsoft gun in public. This has been emphasized over and over again since not heeding such strong advice will lead to being arrested, shot, injured, or killed by the police. We don't know what were Gibson's motives were for carrying an airsoft gun that can be seen in public, but what we know is that he died for carrying one.
As for us in the airsoft community, the campaign to educate airsoft players or airsoft gun owners on the airsoft safety continues…