MOA 2022 Day 1: It's Good To Be Back In Taipei
OptimusPrime
02 Dec 2022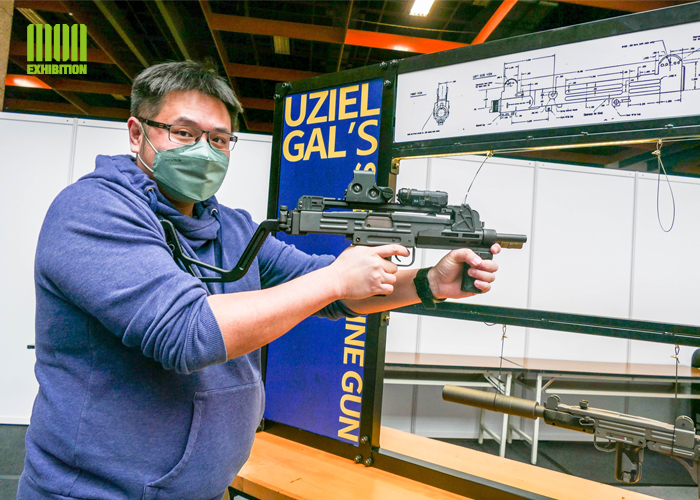 If you want to have glimpse of what 2023 will be for airsoft, you need to come to Taiwan for the Taiwan MOA Exhibition. With QRF Magazine able to organize the event after it got cancelled due to the pandemic, it is a welcome relief to see the familiar names and faces in under one roof.
Day 1 sure has revealed to us the Taiwanese airsoft industry is gearing up for a release of a number of airsoft products next year. Leading the pack is VFC which announced of what is to be the first M249 gas blowback and it actually works given that they have a shooting booth setup that visitors can try and we have videos to show it is indeed a working prototype. 
---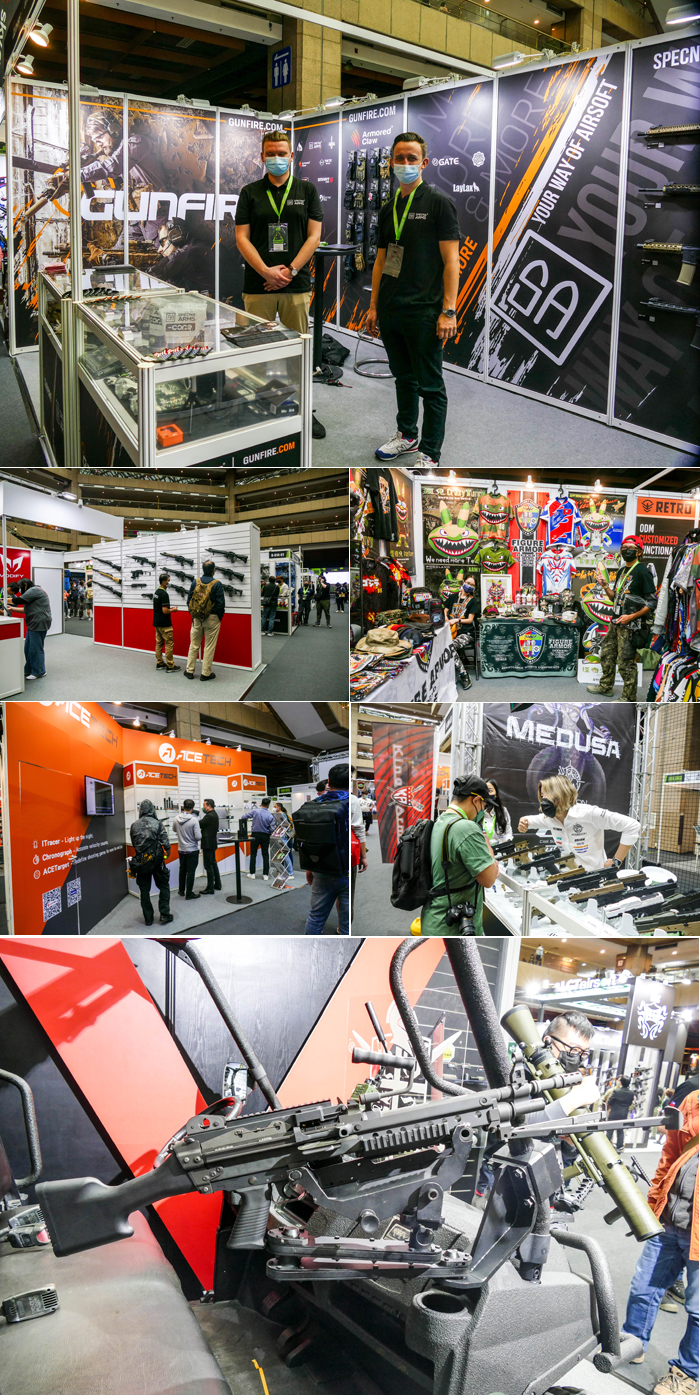 ---
There will be more gas blowbacks that will flood the market from Taiwan apart from the already announced FAMAS F1 Gas Blowback Rifle being developed by Northeast Airsoft. Unfortunately, it is not display at MOA 2022 as we were looking forward even to just take a hold of it.
We have done some livestreaming which unfortunately when using a mobile phone to livestream the event, Facebook has limited our stream to 480p when using our mobile phone. But you can watch the videos of some of the exhibitors and also for you see what's taking place at the TWTC. Please ensure your browser allows playback of videos from Facebook.
See all the photos that we took of the event at the Popular Airsoft Facebook Page. This is just the start of our reporting and there will be even more in the following days.