Motorola LEX 700: Built For First Responders, We Want For MilSim
Logan
02 May 2012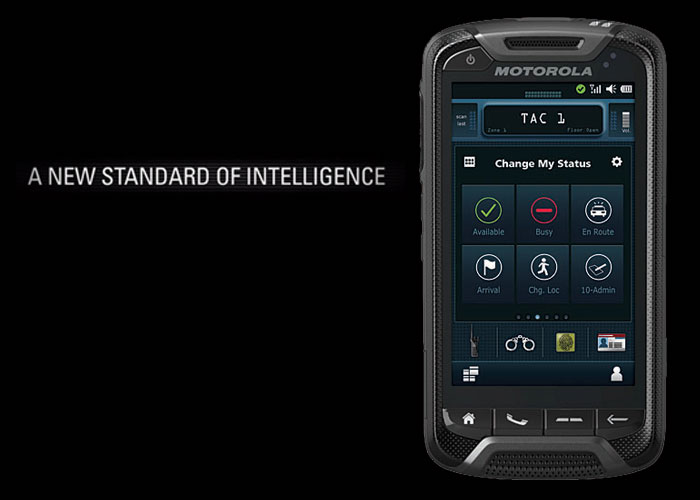 This is a gadget that I would surely snap-up if sold, even if stripped down, for the civilian market. While I am not using Motorola smartphones nowadays, I still have a soft spot for their products as their mobile phones and pagers have been the stuff of legend, they are the most durable communications products that I have ever used.
We all love gadgets and the Casio G'zOne Commando smartphone is one of those who would carry to any MilSim Game, being a ruggedized smartphone with all the the MILSPEC standards met, GPS, compass, thermometer, and trip memory, all nice features to get you by in the field. But the Motorola LEX 700 Mission Critical Handheld has features that the G`zOne Commando doesn't have: tactical features that can be used in MilSim games.
Only available for the Public Safety Sector, the LEX 700 has the features that we have on our wishlist for airsoft skirmishes --- the ability to go have tactical intelligence on the field, PTT and Phone comms, LTE/Broadband to share data, and security. The LEX 700 can be connected to the Public Safety LTE broadband, that first responders such as paramedics, firefighters, and police can immediately share data for them to act accordingly. The ability to use the PTT option eliminates the need to have a separate radio comms, and with the smartphone features, it can be regularly used for other purposes, checking intelligence/information, GPS for navigation, and of course making regular phone calls and text messages. For police officers, to do paperwork on the device and check on records is a godsend.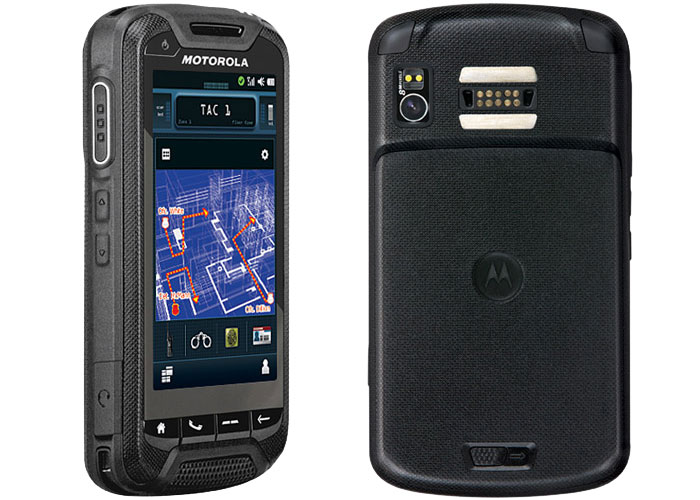 But what gets us excited about this LEX 700 is having the "Battlemap" and blue force monitoring --- knowing other responders/good guys near you in real time. Having this feature helps you coordinate actions and keep track of the rest of the team.
Most definitely the LEX 700 will never be released for the civilian market. But there will be people who will be interested in a stripped down form such as outdoors people, private security personnel, and MilSim enthusiasts. The ability to monitor your team mates while in the outdoors or playing airsoft would be a treat. An all in one device would help lessen the load --- no need for radio, GPS device, smartphone, etc. separately. A civilian LEX 700 would combine all of these together, though a flashlight in it would not be too much to ask.