AATV: Arcturus AR15 KARAMBIT AT-AR09 AEG
OptimusPrime
13 Sep 2021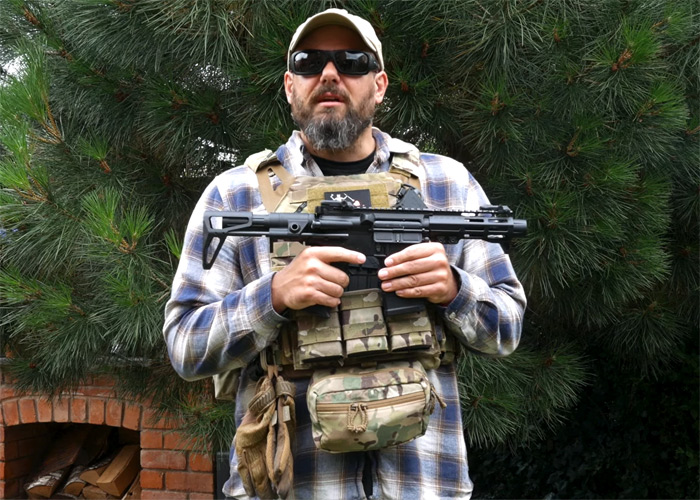 In a video made by Anvil Airsoft TV (AATV) and posted by Taiwan Gun, Anvil reviews the AR15 KARAMBIT AT-AR09 made by Arcturus Airsoft... "Tom is back with his brand new, most insightful ever review :)

AT-AR09 is the new assault rifle of Arcturus producer that has already accustomed airsoft players to the reliability, accuracy, and durability of their replicas.
The main elements such as receivers, handguard, outer barrel and receiver extension were made of aluminum and light alloys. Smaller parts, including the flash hider, ambi magazine catch, ambi bolt catch, assist assembly, extension nut, pins and ambi end plate sling mount, as in the case of firearms were made of steel. The whole rifle is well fitted and protected against corrosion."