AMS Exclusive Balaclava Face Masks
OptimusPrime
24 Apr 2012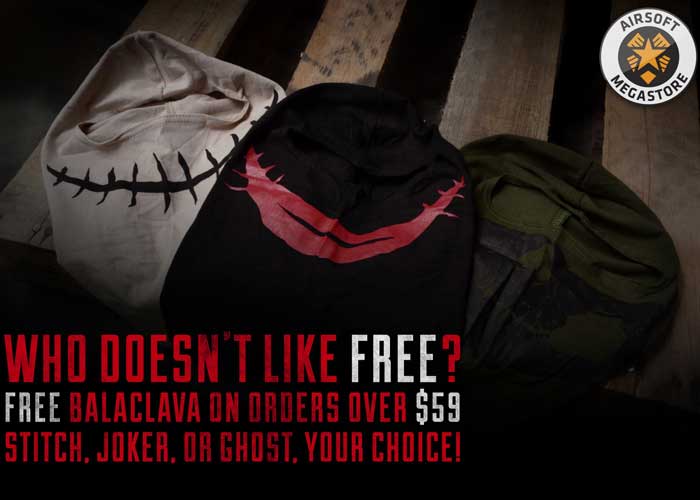 Another line of products under their brand... "Airsoft Megastore is proud to announce our own line of balaclava face masks. Much like our exclusive patches and tees, we designed these high quality and unique balaclava with airsoft players in mind. So give yourself an unique flair and take a look at the 3 different styles we have in 3 different colors. Styles include Ghost, Joker, and Stitch in black, tan, and olive drab green. The best news is, they won't break the bank!
Click here to see all our balaclava face masks.
Also, throughout the month, we are giving away a balaclava of your choice for free on all orders over $59 so don't forget to claim yours here.
And if you're interested in our exclusive patches and tees make sure to click here for our patch designs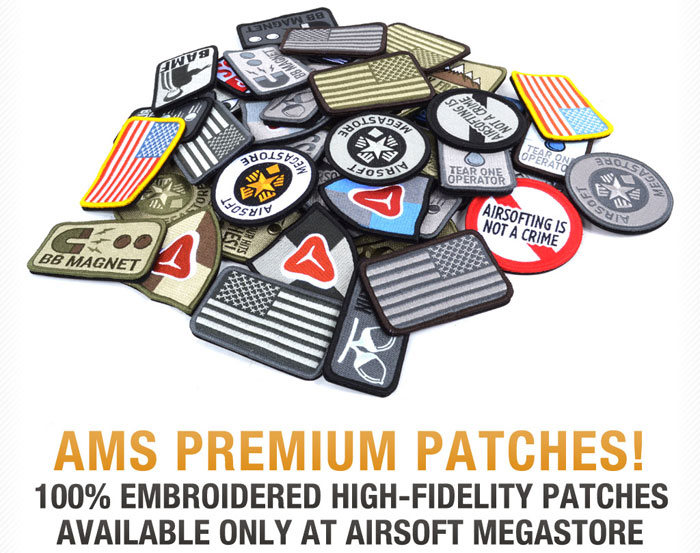 and click here for our tee designs.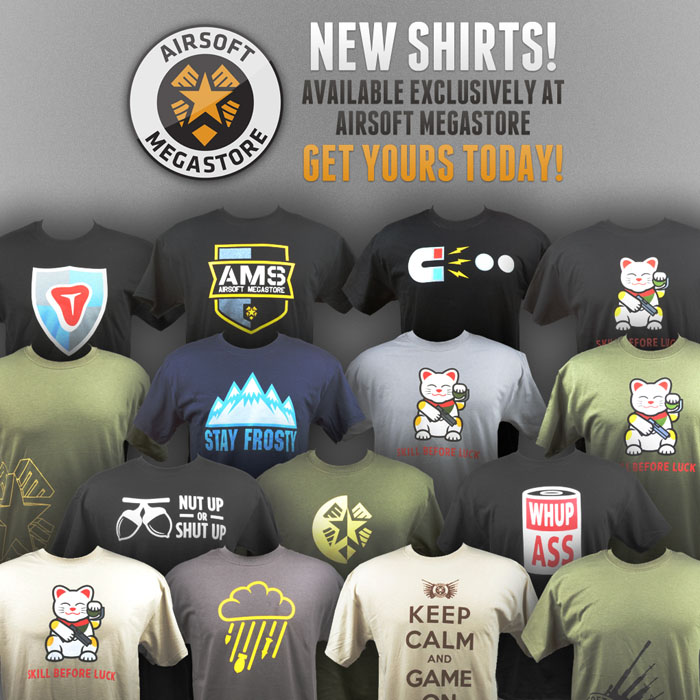 Like us on Facebook.
Subscribe to our Youtube channel.
Airsoft Megastore
www.AirsoftMegastore.com"