APS Smart Shot Mini Launcher Released
OptimusPrime
18 Nov 2016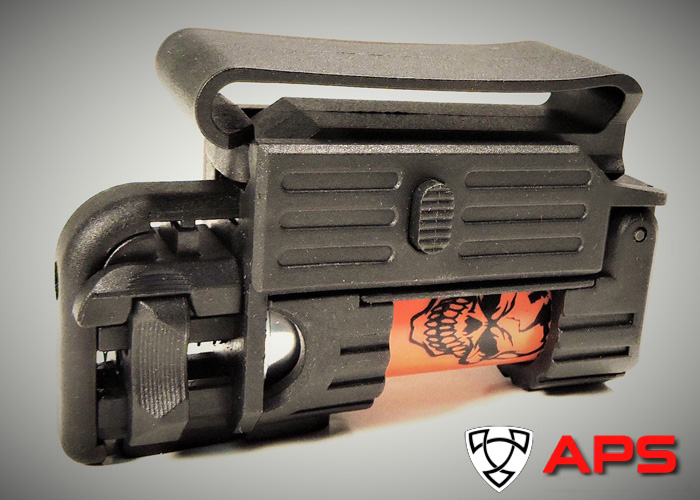 APS have announced the ability of their APS Smart Shot Mini Launcher, which can be used as back up when you run out of ammo or do not have time to reload. Just grab the Smart Shot from your belt and fire away like having a shotgun as it uses APS Shotgun Shells... "Get rid of your bulky M203 Grenade Launcher, APS bought you to a small and practical launcher that fire APS CAM870 shotgun cartridge shells (or PPS Shotgun cartridge). A new Smart Shot Mini Launcher is now available for Airsoft enthusiasts.
APS Smart Shot Mini Launcher is a product developed from APS patented cartridge shells. The launcher is made of Polymer with weight of 85g only. It has a safety lock to avoid mis-firing. Operation is always friendly, firing and reloading is just by one push. This launcher has also comes with quick detach function and belt loop allow you to mount on your belt and the clip is MOLLE compatible. Installation is simple and easy, user can mount it on Mil-Std 1913 rail by simply one click. User can mount on handgun or rifle wherever he fill suitable. One Push and One click, simple and easy.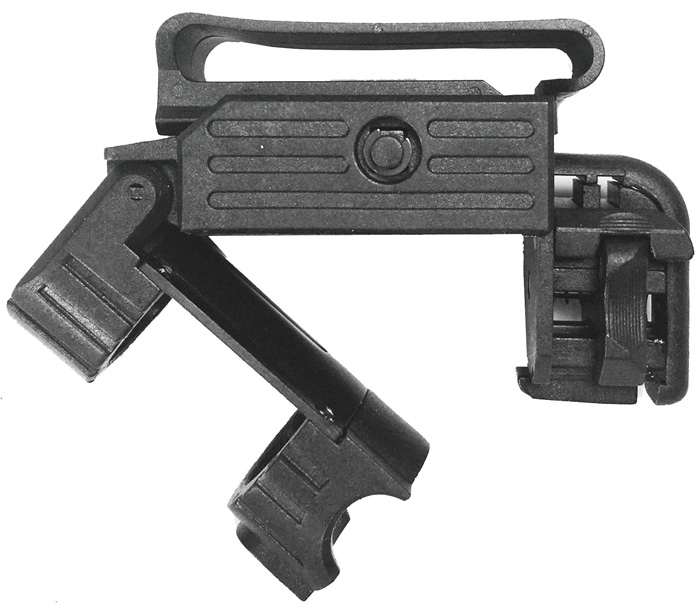 Because our Smart Shot Launcher fires shotgun shells where 12 rounds of BB are simultaneously fly out (Effective range around 20M). As you all know shotgun shells is small and you can carry as much as you can. Imagine a user mounted 3 Mini launchers on his rifles with 30 rounds of shells on his bandolier belt. So size matters not, look at our "mini launcher", will you judge by its size?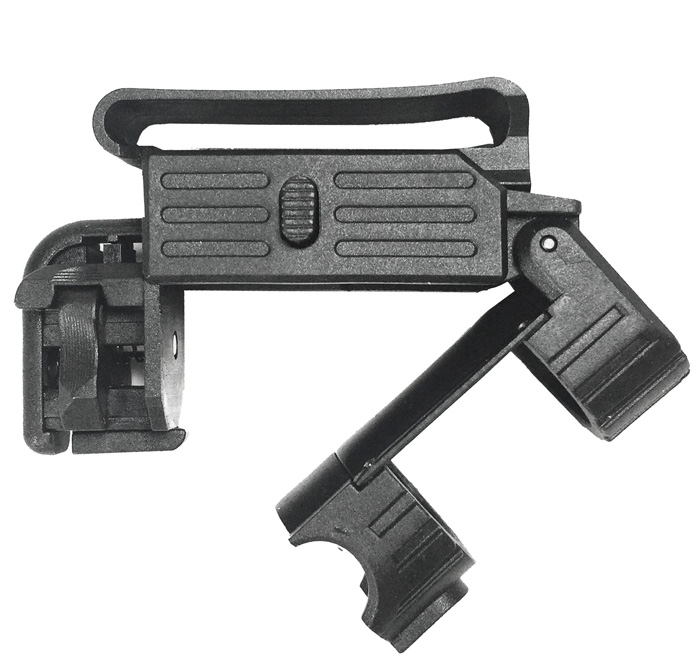 Smart Shells – New shotgun cartridge shells made by APS
With the success of CAM870 Shot Gun launched in 2015, APS evolves the use of CAM cartridge shells. A New Smart shells with direct gas refill system is now available for customer.
The New Smart Shells has the same size and shape with the existing 870 shells, which are fully compatible with each other. But the new shells allow user to fill gas directly through the valve. With the use of either 88g cylinder adapter or paintball cylinder adapter, the filling is 3 times faster than the old shells, no more complicated loading procedure is needed. User can now simply fill the shells by Co2 directly."