ATP Tournament 2.5 Video Highlights
OptimusPrime
27 Oct 2021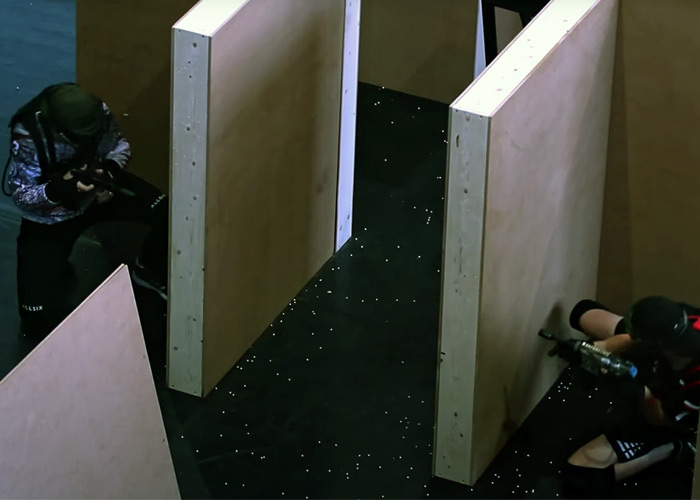 Airsoft Team Poland show the highlights of their ATP Tournament in this video... "The Airsoft Team Poland Tournament 2.5 competition was our first project organized in the sports and entertainment hall. It was held at the Kolejarz Sports Center in Katowice thanks to the cooperation with MOSiR Katowice.
For the first time in the world, we were able to play a tournament by making the audience available to the audience. Which turned out to be a great success and showed that Speedsoft is a great spectacle not only on stream, but also live.
Thanks to professional implementation, we managed to get over 100,000 views during the broadcast. Which shows that this sport is becoming more and more popular."