Basic Advice To Owners Of Airsoft GBB Pistols
OptimusPrime
03 Jul 2022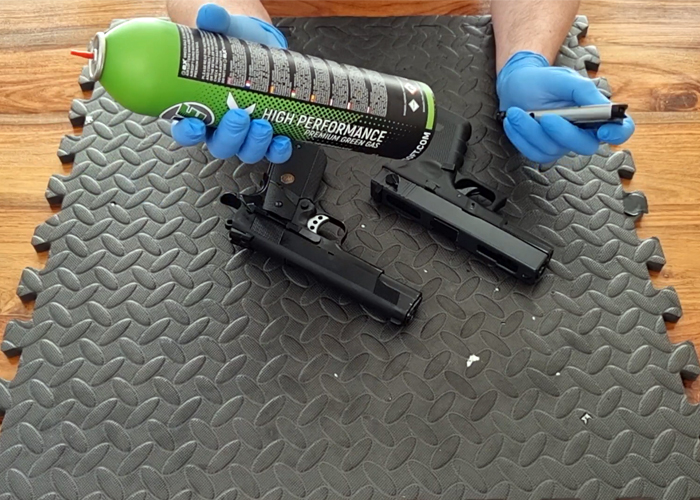 Rock Bottom Airsoft got some basic tips for owners of gas blowback pistols when maintining them... "In this video we once more take a look at Gas blowback (GBB) pistols. We have looked at thorough maintenance in a previous video but here we will discuss gas types, takedown and tips aimed at newer owners of GBB sidearms. This could also be useful if your thinking about getting you first GBB pistol.
If your wanting some silicone oil you can get that here.
For the grease you can get that here.
In this video I chose to use a G series pistol and a 1911 replica as examples. This is purely due to them being a common start into GBB and are definitely in my favourites list. If you have a hicapa then slide removal should be the same as the 1911.
I hope you enjoy this video. If you would like more content from me then check out Rock Bottom Airsoft on Facebook and Instagram.
Thanks for watching."