Dutch Open 2017 Set For 11-12 November
OptimusPrime
20 Mar 2017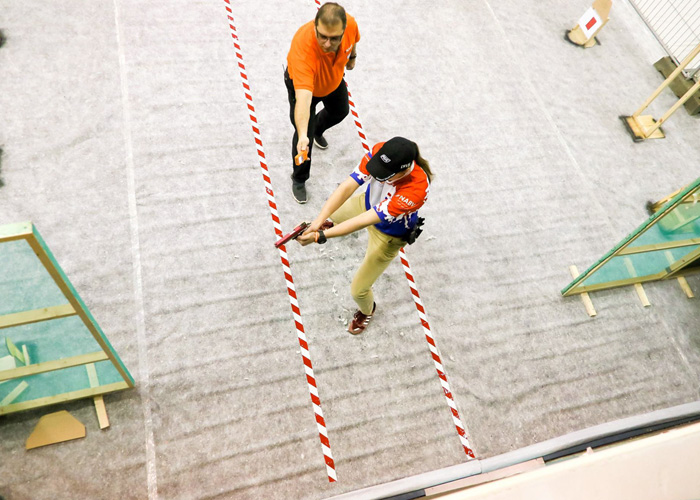 The Dutch Open International Airsoft Practical Shooting Tournament 2017 is set for 11-12 November 2017 and it is now moving to a new venue. From Papendal Sports Centrum, it will be held at the NABV's Dutch National Airsoft Centre... "The date for the Dutch Open 2017 is set. Dutch Open 2017 will be held in the Dutch National Airsoft Centre in Geldermalsen (Tielerweg 9) Date is set for november 11 and 12 2017.
Registration is open through Shoot & Score via http://shootnscoreit.com/ipsc/match/5084/.
In addition to the Open and Standard Division, the contest will also be open for Production division shooters.
24 stages will be set up in Geldermalsen in 4 zones with a special theme per zone. There wille be 12 short, 8 medium and 4 long stages. We want the short stages be very 'dynamic' this year.
We hope to welcome you all again in Geldermalsen on November 11 & 12 2017.
An impression of the Dutch National Airsoft Centre can be found here: https://www.facebook.com/nationaalairsoftcentrum/.