Eagle6 Marui SGR-12 & AA-12 Upgrade Parts
OptimusPrime
18 Jan 2018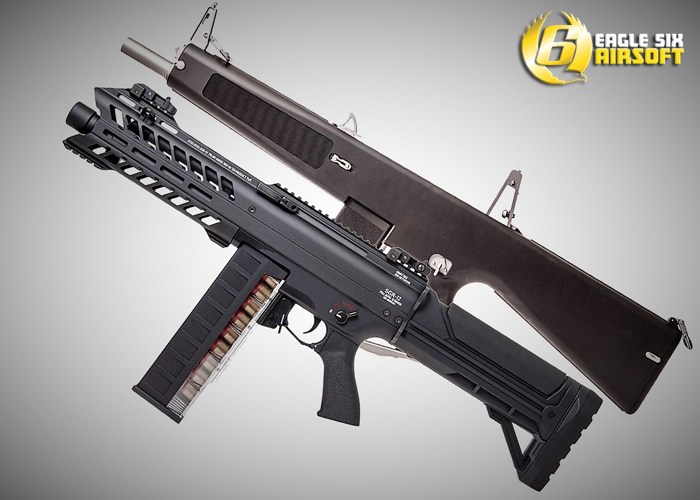 Eagle6 Airsoft sent in news about their upgrade parts for the Tokyo Marui SGR012 and AA-12 AES designed to increase FPS... " We have developed an upgrade spring for the AA12/SGR12 Shotgun series which can increase the FPS from a low 240 to a more respectable 315 fps. Alot of owner complaints to us was low FPS. We plan on developing 2 more above this providing testing goes as well as the first spring.
Eagle6 Airsoft - M90 Spring For Automatic Electric Shotgun Series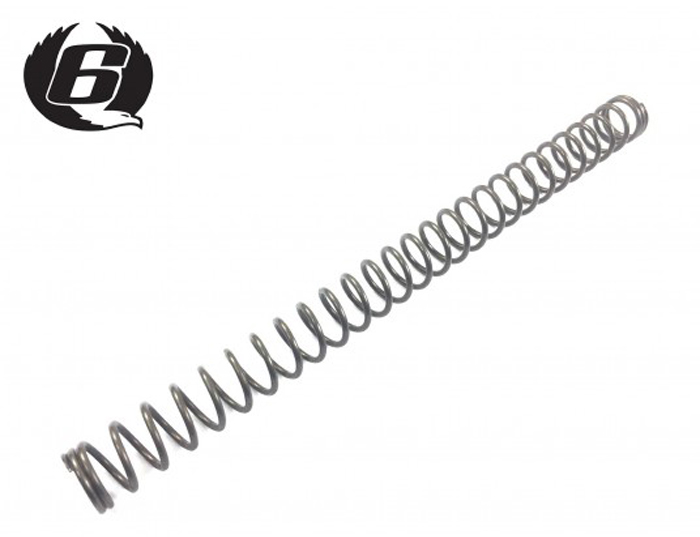 This compliments the 2nd Tappet plate spring which we already have available for AA12/SGR12."