Father & Daughter Lead Dutch Open `17 Winners
OptimusPrime
17 Nov 2017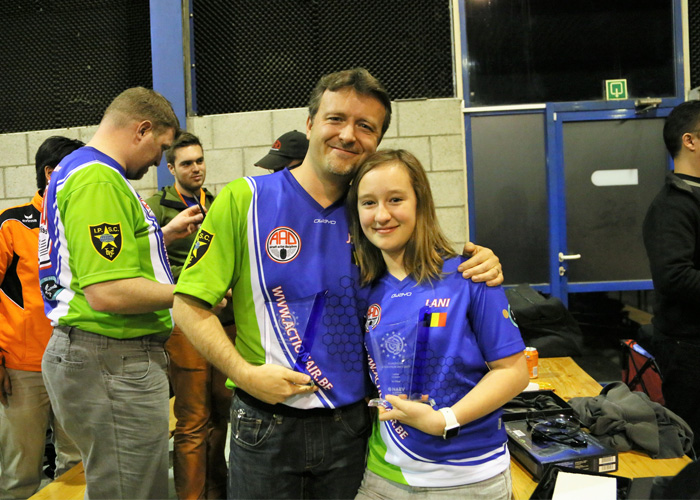 A father and daughter team made history in Action Air or Airsoft Practical Shooting at the Dutch Open 2017. Joeri and Lani De Haes of the Airsoft Action Disciplines (AAD) of Belgium won the Dutch Open 2017 Standard Division European Championship and Ladies Division European Championship respectively.
Another family getting podium finishes are the Wyborns composed of Tim, Matt, and Paul who represented the X-Site Practical Shooting Club (XPSC) from Great Britain.
Below are the all the winners of the Dutch Open 2017 that took place last 11-12 November 2017 at the NABV National Airsoft Centrum in Geldermalsen.
We are uploading all the photos at the Popular Airsoft Facebook Page and our report to follow very soon. Congratulations to all the winners!