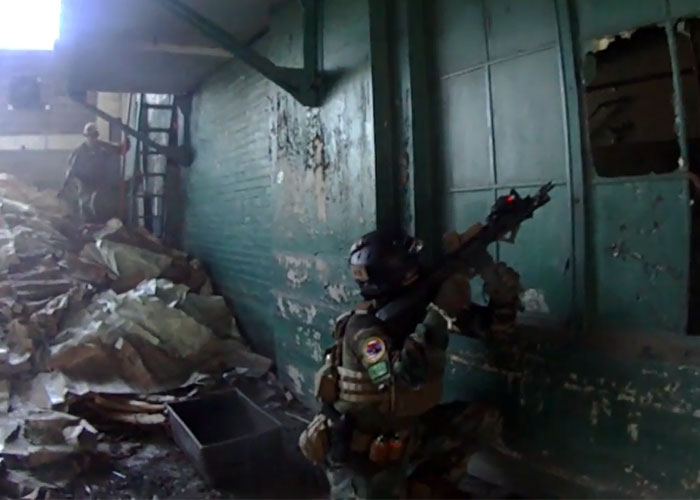 The Fox Airsoft guys were at Red Storm East III and they have something new to show there... "Matt and Jarrod head out to Operation Red Storm East in Scranton Pennsylvania. You'll see them introduce their new line of Custom Parts - 'Fox Custom', interview a Fox Sponsored Team: Specter Airsoft, and also a brief interview with Igor Dobroff and his new gun for the 2014 Lion Claws Season - the LCT AS VAL.
After the interviews are over, Matt does an overview of the AO, and then you'll see approximately 10 minutes of in game footage from Day 1 and Day 2. The footage is a combination from Swamp Fox 12 Airsoft Team, Valhalla ODA Airsoft Team, and Specter Airsoft Team. There are some great shots of Thunder B's exploding and Bros getting danged!
You'll also notice how non-sterile the AO is, there are multiple hazards that make it a challenging place to play. If you're in learning more about these types of events, check out: http://www.oplionclaws.com/ - also, if you'd like to attend one of these events as a unit, make sure to check out http://www.foxairsoft.com/fox-platoon/."