GBLS DAS AK Version Coming Soon
OptimusPrime
14 Sep 2019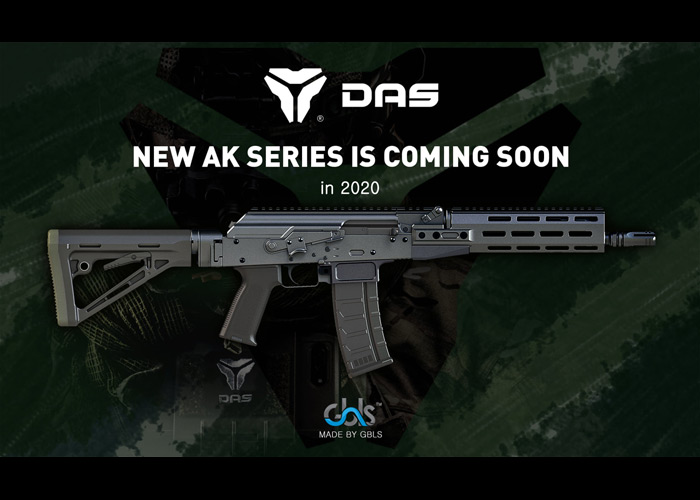 With the most realistic operating AR AEG in the market, GBLS are planning an AK version of their DAS... "New version of AK series is getting ready from GBLS.
The AK series, which will be opened in 2020, is planned for a variety of products, including the modern tactical version, 47, and M versions.
GBLS is a company where we're developing and producing DAS, the training arms most similar to a real gun.
Please pay attention to another masterpiece of DAS AK series following DAS GDR15.
GBLS directly offers 30% discount to DAS M4A1 LIMITED EDITION buyers on the initial production items."
Watch this video to find out how their DAS AEG works: