G&G CEO Sentenced To Prison In Taiwan
Logan
03 Jun 2017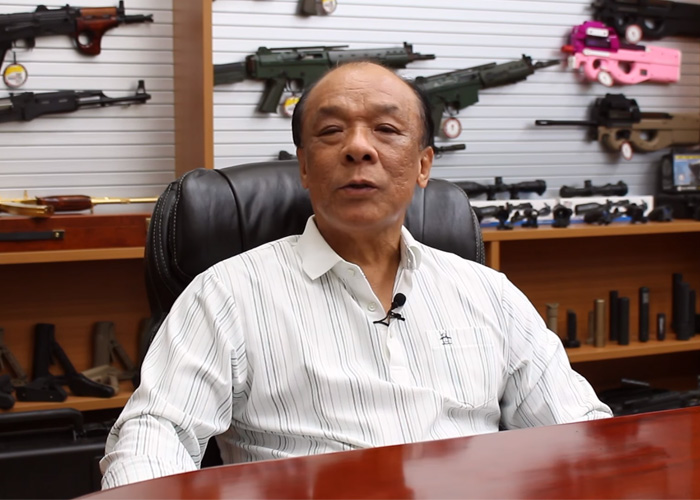 The news is now spreading in social media as reports that G&G Armament CEO, Liao Ying-hsi or more known as James Liao, has been sentenced to two years and eight months in jail for violating the Controlling Guns, Ammunitions and Knives Act. The news was reported by Taipei Times yesterday.
The heart of the issue is the G&G G960 airsoft sniper rifle that the Criminal Investigation Bureau said if used with metal bullets (or should it be ball bearings?) and used with a 22kg canister of gas, it will have a muzzle velocity of 24 to 32 joules of kinetic energy going over the 20 joules threshold. However, Mr. Liao contends that the G960 meets the regulations of toy guns as mandated by the Ministy of Economic Affairs and that G&G recommends that users use the gun with 12kg gas canisters.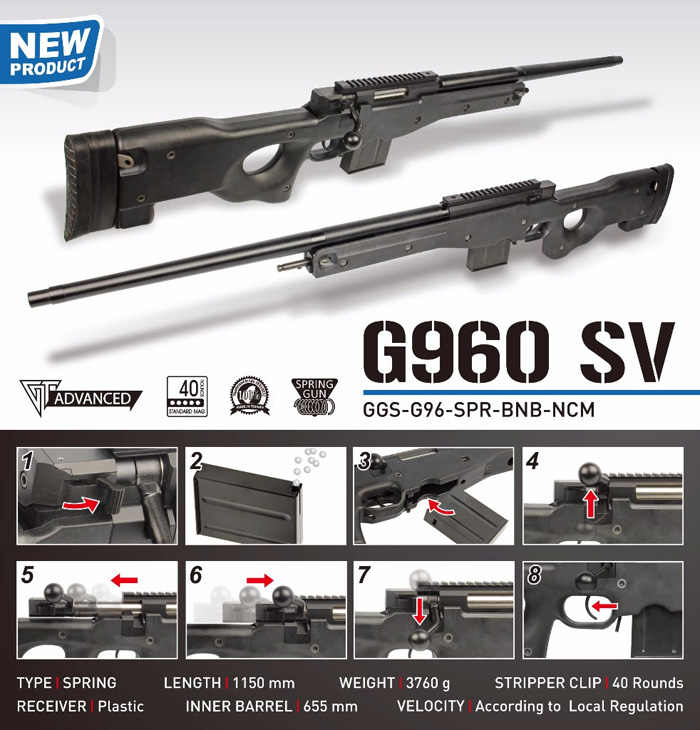 The presiding judge disagreed and ruled that the Act and the Ministry's regulations are separate matters.
Mr. Liao intends to appeal the verdict as the Ministry and the Police use different standards and they should have uniform testing or else the Taiwan's airsoft manufacturers might move somewhere elese.
Whilst the appeal is ongoing, it is not known if Mr. Liao will have to spend the time in jail or until the appeals process has been exhausted.
We are looking forward to any update or clarification from official G&G sources.
Update: It was said that this ruling was overturned as the product in question was retested in more realistic conditions but this has to be confirmed yet.
Thanks to One Grunt's Opinion for the link.
Top photo: Mr. James Liao, G&G Armament CEO (DesertFox Airsoft video interview screenshot)