Gunfire: PolarStar, G&G & Olight Arrivals
OptimusPrime
16 Nov 2016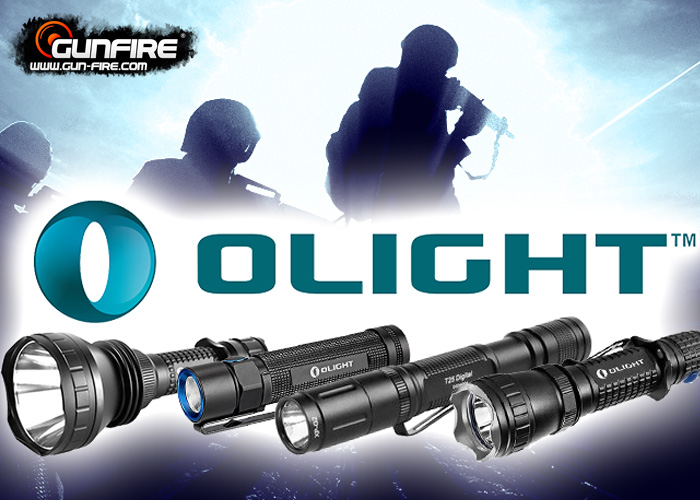 A lot of new items have arrived at Gunfire this week and for today, we post news about the first batch of arrivals that would make those looking for HPA products and tactical lighting happy. They are now stockists of PolarStar airsoft product, especially their well received HPA drop-in kits as well as the Olight series of tactical lights. For airsoft guns, they have long list of G&G guns to choose from:
We've just introduced a completely new brand into our offer - something from more and more popular HPA segment! US brand PolarStar Airsoft is famous for an extremely good quality of their conversions and parts for HPA replicas. Now you can find them in Gunfire - for example Fusion Engine and Jack conversion sets for M4/M16 and AK replicas, as well as for M249 machine guns.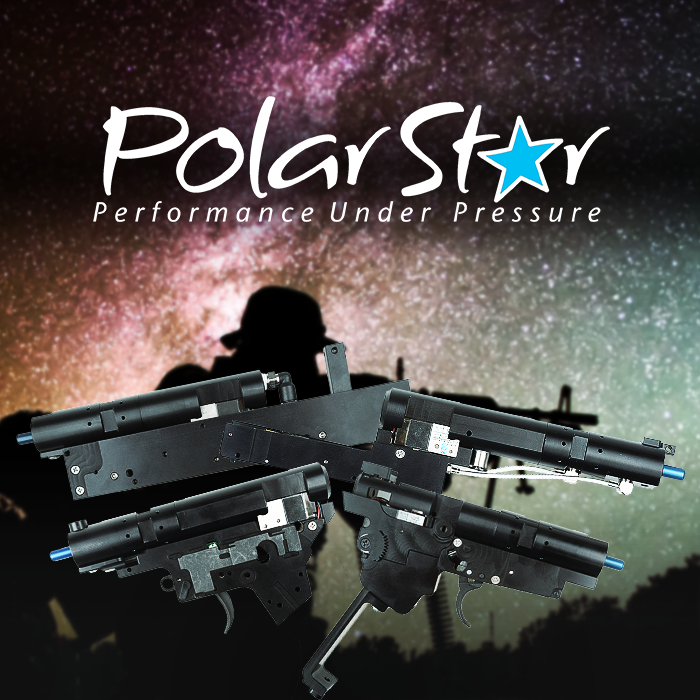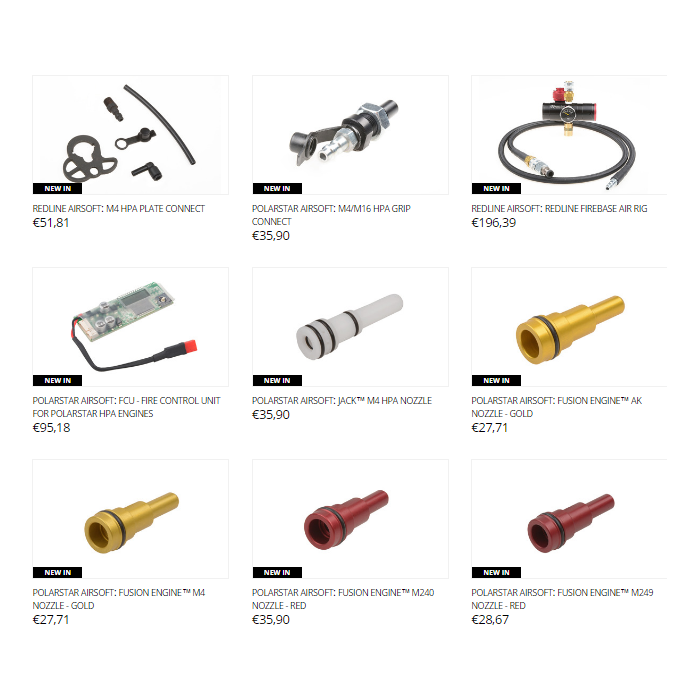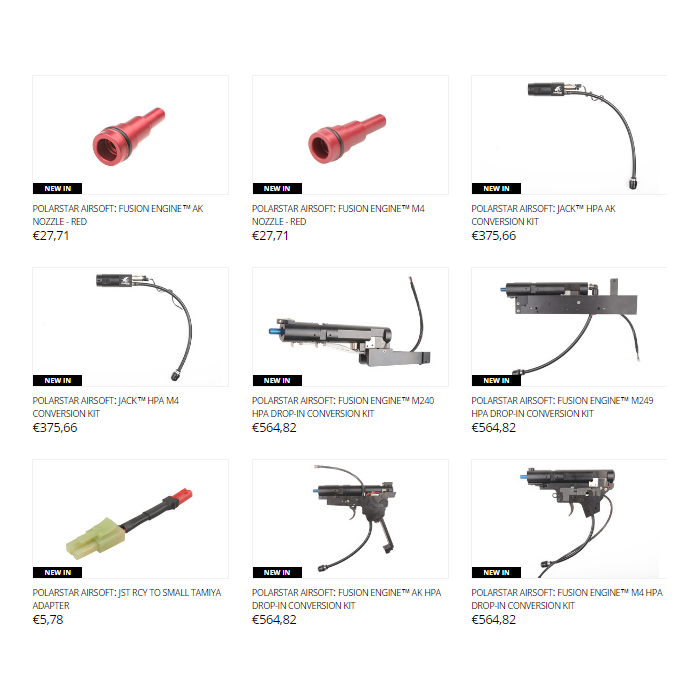 We have just received big delivery from G&G - over 300 products! You will find there variety of popular replicas, BBs and airsoft accessories, as well as hot novelties - for example perfect RK74 replicas with KeyMod handguard and ETU module.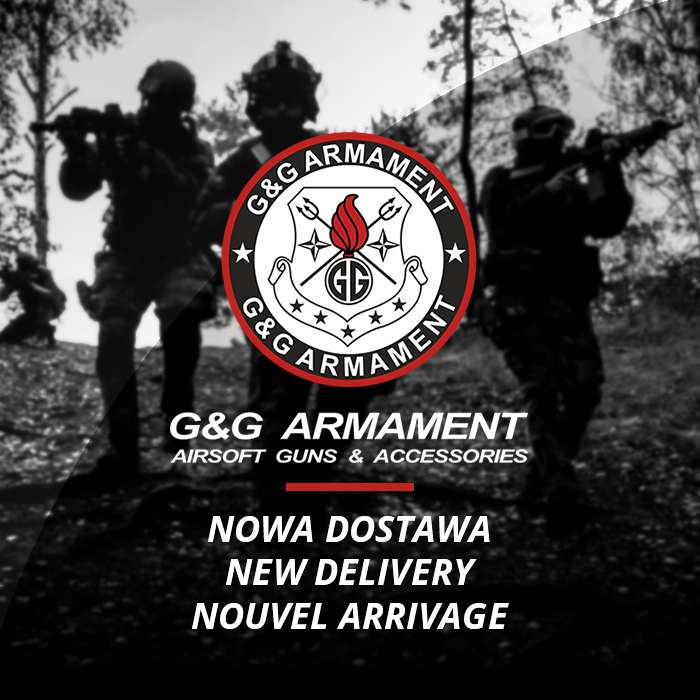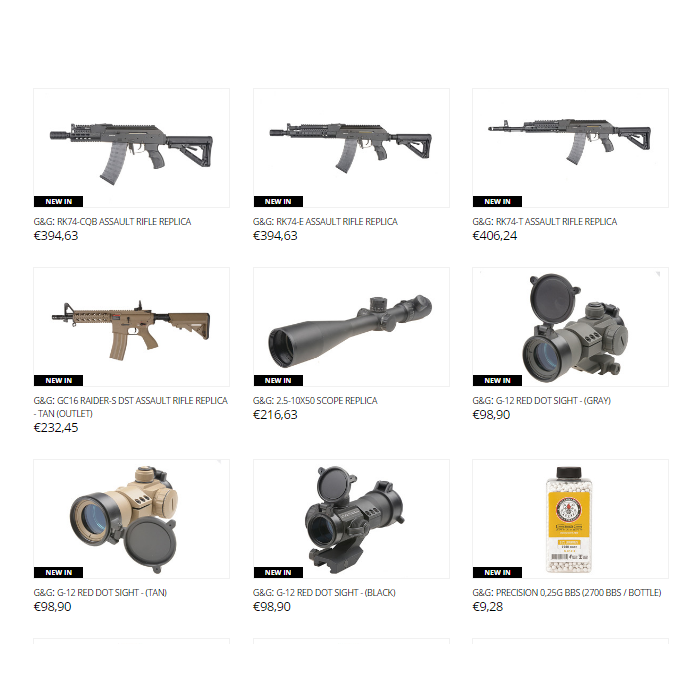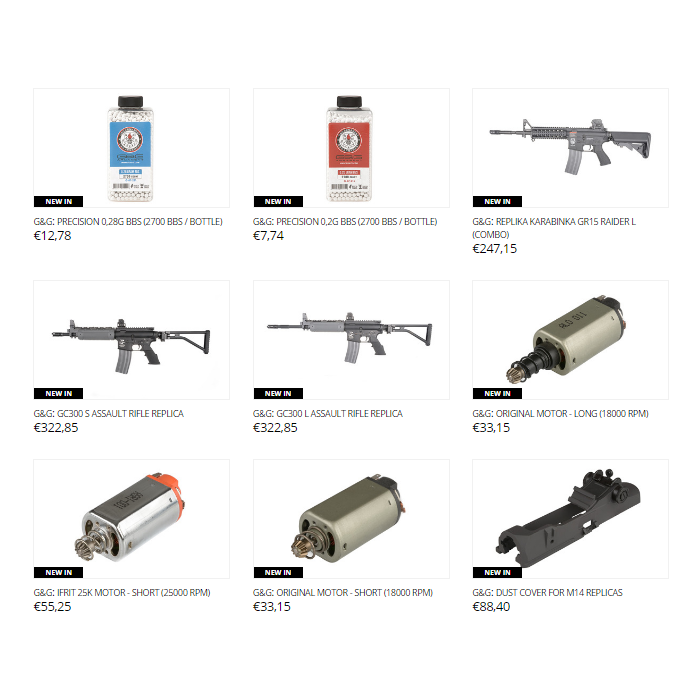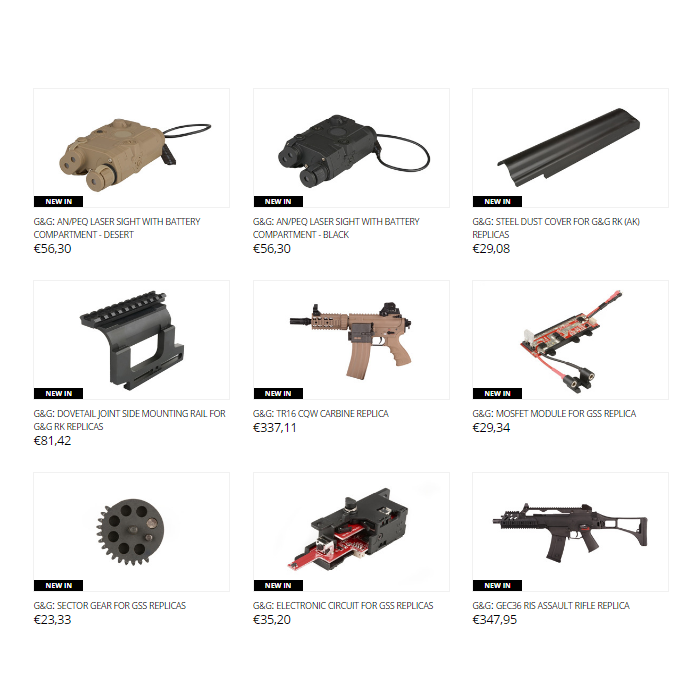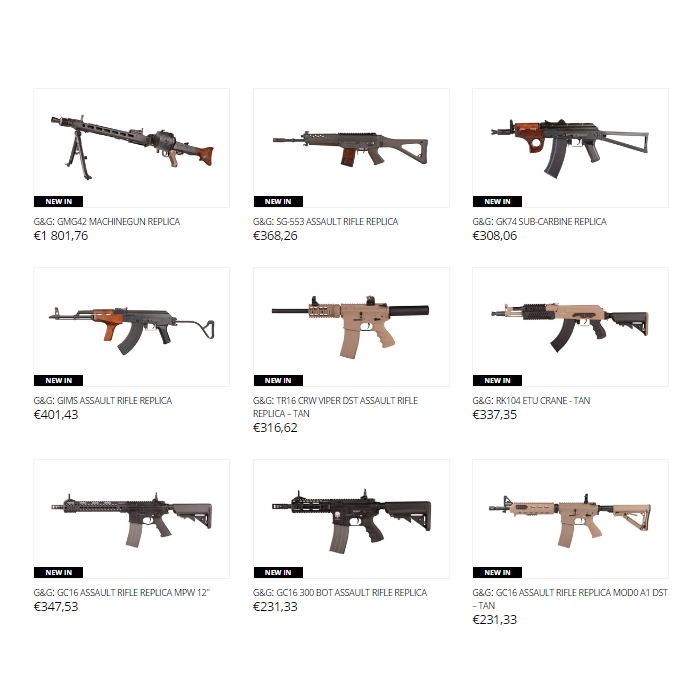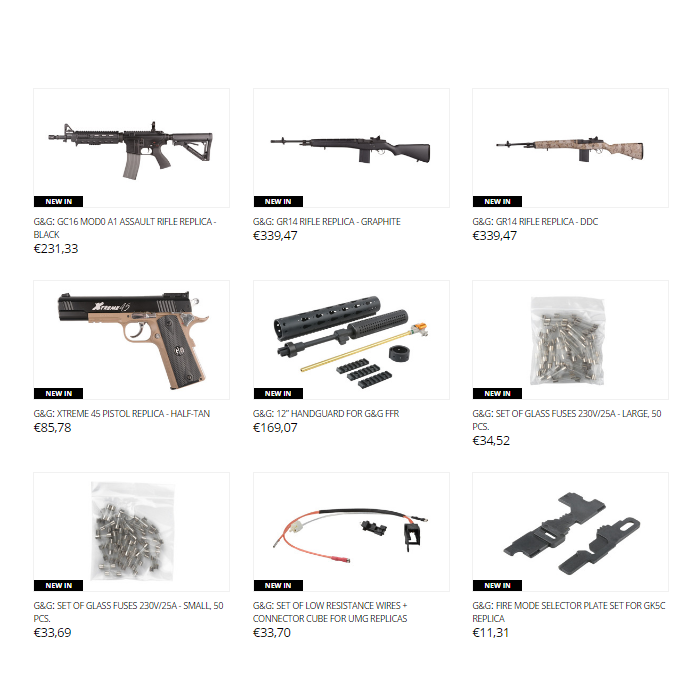 Restock of top quality flashlights - Olight. Perfect for EDC and more 'tactical' use. In the new delivery you can also find additional accessories - batteries, chargers and mounts."