Introduction To AEG Trigger Contacts
OptimusPrime
22 Jun 2022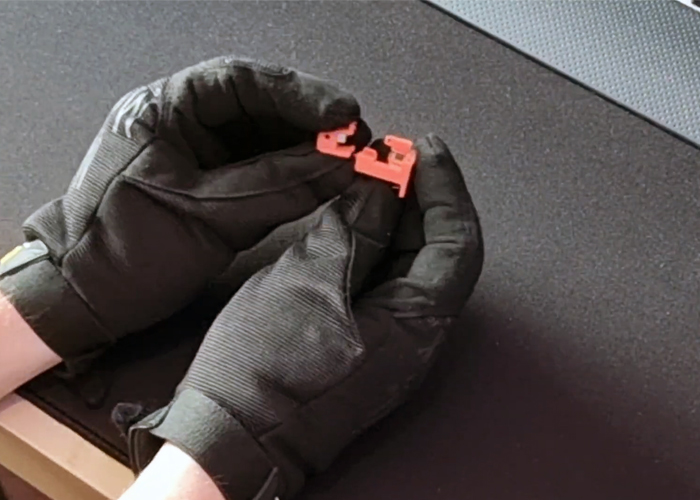 For new techies Rock Bottom Airsoft got a new lesson for you and it's a basic introduction to AEG trigger contacts... "You may have heard a lot of talk about burning out trigger contacts, fitting optical triggers and micro switches. As a new player it can be a lot of information but not always with some back ground. Here we will have a talk about the basics of trigger contacts, what they are, where you find them and how they work.
If your new to Airsoft AEG's or teching your own replicas I hope that this video will give you a basic understanding of trigger contacts.
I hope you enjoy this video. If you would like more content from me then check out Rock Bottom Airsoft on Facebook and Instagram.
Thanks for watching."