Krytac Trident M4 CRB Gameplay & First Look
OptimusPrime
19 Jun 2014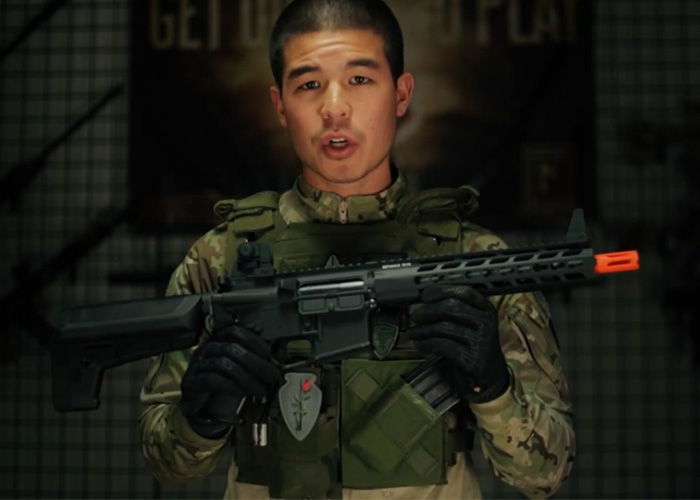 KRYTAC is nearing release of their first airsoft gun models and here's Airsoft GI showing us as sample of one of them... "Daniel give you guys the FIRST LOOK at the new upcoming Krytac Trident M4 CRB WITH GAMEPLAY! This is a functioning prototype and details are subject to change, currently no ETA or pricing. KRYTAC, KRISS Group's new brand dedicated to recreational shooting and professional training which also includes airsoft.
The Trident Series will include 4 different models with Defiance RIS, unique and functional Krytac crane stock, amazingly designed hop up unit, and a whole lot more.
Stay tuned for Part 2 in the future with a closer look at the internals of the gun!"