Maxpedition Rollypoly Folding Satchel
OptimusPrime
27 Jul 2021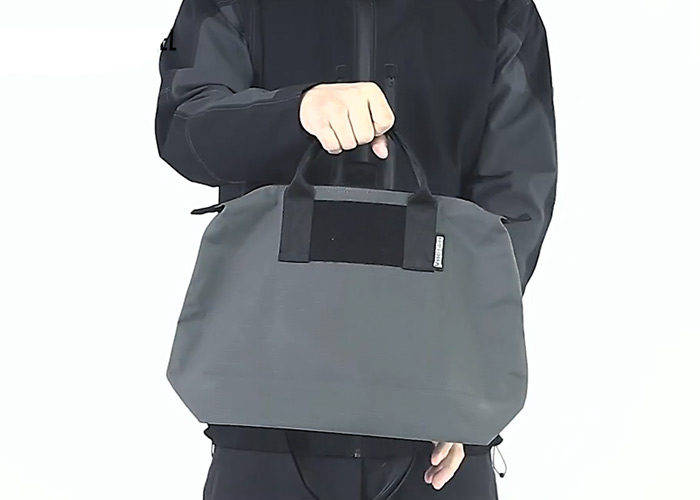 One of the new releases from Maxpedition is the Rollypoly Folding Satchel. It can be stowed away quickly and does not take up much storage space and is ready to be used when you need a spare everyday carry bag... "Lightweight, over-the-shoulder folding satchel that's great for everyday carry & travel.
Specifications:
Top loading main compartment with 12" zipper opening
Folds compactly for easy put-away & storage
One-piece fabric construction for load-bearing & durability
Dual interior organizer pockets
Dual 3" x 4.5" loop fields for morale patches
Dual seat belt carry handles
1.5" shoulder strap attaches & adjusts using Slik Clips
Self-stowing lid / retention strap, made of 1.5" seat-belt webbing"