Military 1st: Wiley X WX Contend Glasses Available
OptimusPrime
05 Dec 2020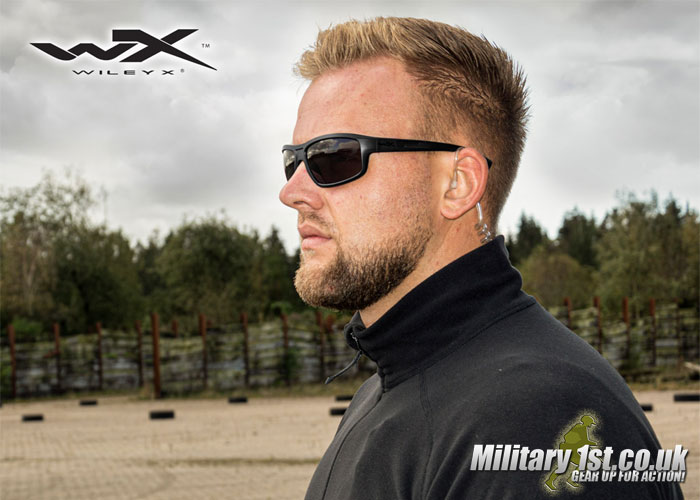 Time to do an upgrade on your eye protection and Military 1st got the Wiley X WX Contend Glasses in stock... "The Wiley X WX Contend Glasses feature a high-wrap design with durable Triloid frame and oval-shaped polycarbonate lenses that help prevent peripheral light from obstructing your view.
These ballistic glasses meet ANSI Z87.1 and EN.166 safety standards for optical clarity and high mass/high-velocity impacts.
Wiley X WX Contend Glasses are perfect for extreme lifestyle and intense adventures.
Black zippered clamshell case, cleaning cloth and leash cord with rubber grips included.
Find out more at Military 1st online store.
Enjoy free UK delivery and returns! Free delivery to Ireland. Free shipping to the U.S. and Australia for orders over $100. Excellent delivery rates across Europe."