New Acetech AC6000 Chrono At CWI Airsoft
OptimusPrime
12 Jul 2016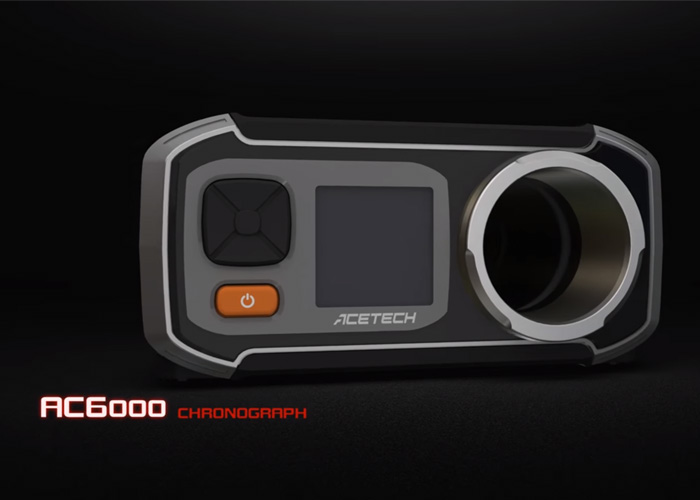 Acetech, founded by former Xcortech people has released a chrono called the AC6000 and it is available right now at CWI Airsoft... "AC6000 is an airsoft chronograph with high quality and accuracy. It supports Micro-USB (5V/0.5A) power input or use 4 AAA alkaline batteries. It has a user-friendly interface with 128*128 pixel OLED in white color. The BBs parameter settings supports 5 memory slots with 25 memory slots for velocity and ROF (Rate of fire).
Acetech is founded by former Xcortech team members to build better airsoft related electronics.
ROF Range 100-5000 RPM
Auto Power OFF
Low Battery Auto Power Off Function
Use of 4 AAA Batteries
Support Micro-USB (5V/0.5A) Power Input (No Battery Charge Function)
Dimension : 130mm x 108mm x 61mm
Weight : 290g without battery"