Night Combat Solutions FPRS For NVGs
OptimusPrime
24 Oct 2016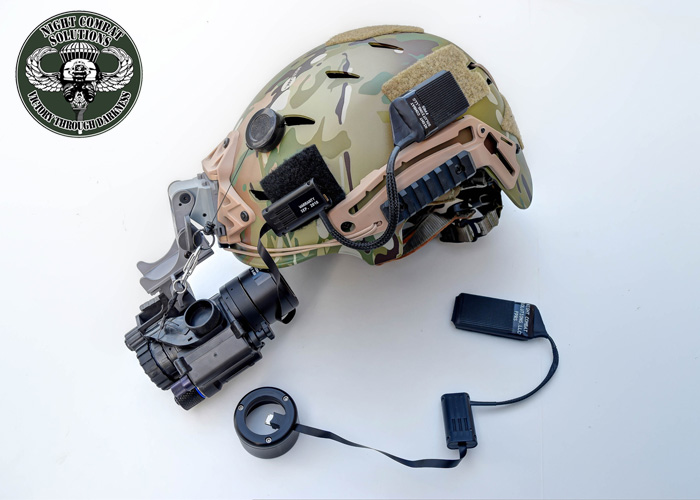 Now you can record the action in full HD with your Night Vision Device with the Night Combat Solutions First Person Recording System (FPRS)... "The FPRS is a recording system that allows you to film through night vision monoculars and goggles while you wear them, without impeding vision. Now you can record high definition, first person video through your night vision device, allowing you to document and share your experiences. It is designed to easily mount to any night vision or thermal device that uses PVS-14 ocular lenses, which includes, but is not limited to, PVS-14, ANVIS-6, ANVIS-9, AB Night Vision MOD-3, AI Sentinels and many others. The FPRS comes as a complete system, requiring only a micro SD card from the customer. The FPRS is the perfect product to record training operations or missions and provides valuable documentation to aid in AAR's or reinforce an officer's account of low light operations. Night combat solutions also makes the FPRS for the PVS-15, PVS-18, PVS-31 and many others upon request.
Please email [email protected] for details.
The FPRS is the product of over three years of development. We started by making 13 different versions using GoPro camera's and various prism systems. However, we were never happy with the outcome for several reasons. The biggest downfall with using the GoPro was that you have a GoPro on your face, which is not only uncomfortable, but is also relatively heavy, awkward, and uncomfortable. In the beginning stages of development, we used a prism, similar to other night vision recording devices. This posed it's own set of problems. When you use a prism to split an image, you lose over 50% of the light to your eye, and to the camera, which means you need illumination or brighter conditions to get good visual clarity and video quality, which is something we ultimately wanted to avoid. Finally, after years of testing dozens of cameras, our development lead to the current iteration of the FPRS, and we feel it is the best of the few night vision recording devices on the market.
THIS ITEM FALLS UNDER ITAR. WE WILL ONLY SHIP TO U.S. CITIZENS.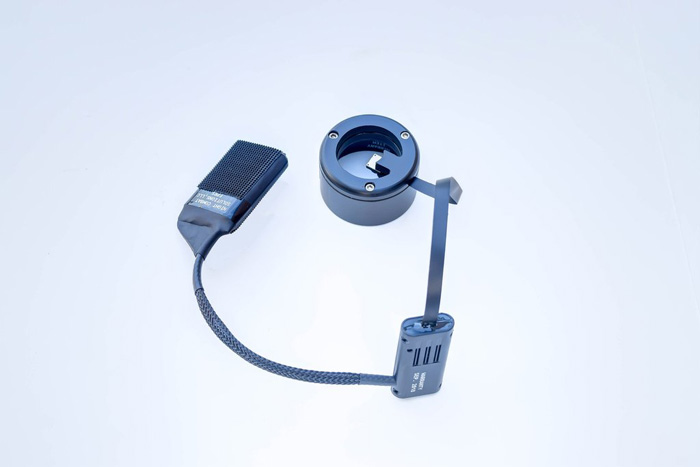 Features:
1920 X 1080P Full HD
720P for extended recording
Audio
12MP still frame pictures
Rechargeable Lithium Ion battery
10 hour battery life
Supports 32GB micro SD cards
Built in charging port
Vibrating mode indicators
Velcro helmet attachment
Remote control
Includes:
Complete FPRS system
Charging cable
Remote control
2 year warranty"