Operation Bad Blood 2022 After Action Report
OptimusPrime
01 Jul 2022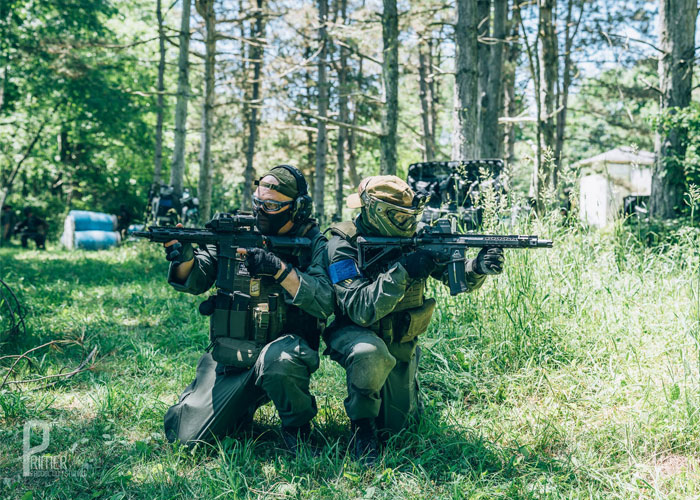 The Operation Bad Blood series if not the only, is one of the longest running airsoft charity event in the world. It is organised by Moondog Industries and supported by Evike.com, with a portion of the proceeds from the event donated to the JDRF (Juvenile Diabetes Research Fund). The event took place at the EMR Event Park in Milford, PA last 25-26 June 2022.
Here is the report Moondog:
"I flew out to the East Coast last week and on Saturday, June 25, I produced another successful Operation: Bad Blood airsoft event at EMR Event Park in northeastern Pennsylvania. Over 800 players made it to the field this year despite the outrageously high gas prices and equally as high humidity and heat (90º). Evike.com sponsored the event for the 14th straight year and sent Matt and a camera crew to take part in the action."
Read the full AAR and photos are from Primer Productions. Video of the event below: