PolarStar Sniper G&G Mk12 Gameplay
OptimusPrime
15 Sep 2017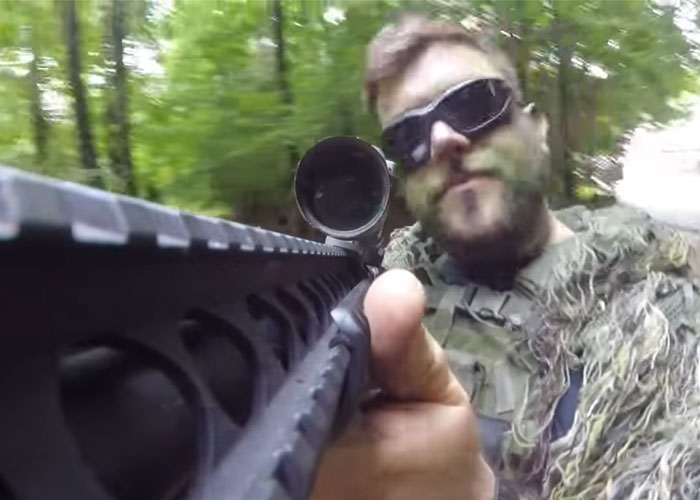 Gameplay video from the Swamp Sniper wit his G&G MK12 SPR equipped with a PolarStar Fusion Engine Version 2 Gen 3... "Swamp Sniper using the Polarstar Version 2 Gen 3 Fusion Engine in a G&G CG12 SPR Mk12 airsoft DMR at Ballahack Airsoft Field. This is my first every Polarstar rifle and the first Polarstar I've ever played with. I have to say, I am very impressed. I especially love how seriously quiet this gun is when you add a foam suppressor.
My max range with .40s is 250ft but that is only because of my Fields Joule limit. If it were a bolt action I could crank it up 80 more fps and I'm sure it would work wonders.
Thank you Rodd and the Polarstar guys for throwing this bad boy together for me. Let me know what you all think in the comments below and thanks for subscribing!"