Red Army Airsoft: TAG-35 UBGL Review
OptimusPrime
13 Nov 2019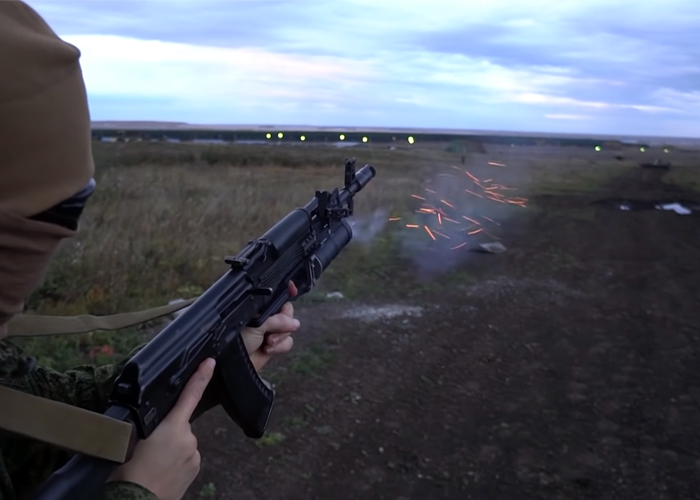 The Russian GP-35 grenade launcher got its own airsoft version in the form of the TAG-35 Under Barrel Grenade Launcher (UBGL) from TAGInn/Airsoft Pyrotechnics. It looks awesome to use with its realistic operation. Red Army Airsoft gives us all the details in this video review... "In this video, we will look at the new TAGinn under-barrel grenade launcher (UBGL) on the expelling charge - TAG-35.
The TAG-35 is an airsoft version of the GP-34 under-barrel grenade launcher that fires VOGs. The TAG-35 airsoft grenade launcher fires airsoft VOGs on the expelling charge - TAG-35D and TAG-35UD. For the operation of the grenade launcher no gas, no HPA or batteries are needed. The charge needed for a shot is generated by pressing the trigger.
The grenade launcher is little dependent on weather and temperature. Range and accuracy allows aiming to hit the BMP-2 tower at a distance of 150 meters. Sights are working. All these facts allow us to call the TAG-35 the best grenade launcher for airsoft in 2019."