Sniper-AS On The Arcturus AK K9 (S)AEG
OptimusPrime
14 Oct 2021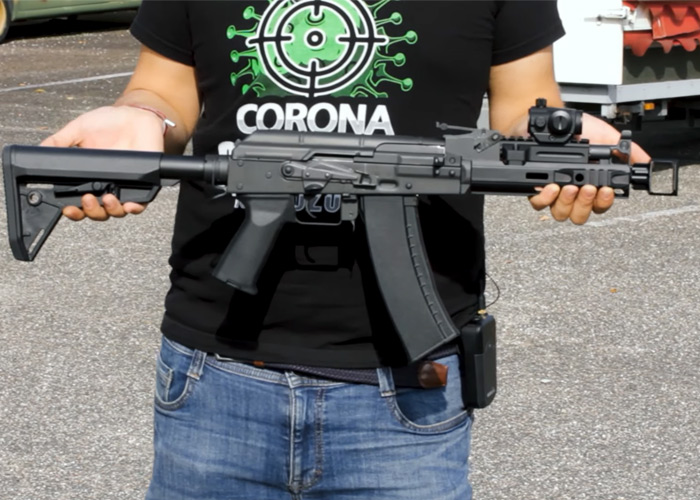 Sniper-AS feature the Arcturus AK K9 (S)AEG (semi AEG due to German regulations) that they have at their store... "Absolute Airsoft insider tip: Arcturus Tactical! The new manufacturer offers really good airsoft guns that definitely impress with their look and performance! The Arcturus AK K9 SAEG is one of the three new Arcturus Airsoft weapons from our online shop.
We will present these to you in the unboxing and also test them in a shot test. We are definitely pleasantly surprised by the Airsoft SAEG! How do you like the video?
And how do you like the Arcturus AK K9? Please write us in the comments! See you soon, your SNIPER Film Crew."