Upgrade Parts From COWCOW Technology
OptimusPrime
17 May 2018
Looking for another airsoft upgrade parts manufacturer? There is a new one based in Hong Kong. Called COWCOW Technology, they would like to introduce their initial offerings... "This brand is a new manufacturer from Hong Kong which specialising on Airsoft parts and accessories. We endeavor to develop our brand as top tier brand in airsoft industry and our products obtains affirmation from airsoft players around the world. We put great effort to expand our brand continuously and constantly focusing on product quality and service to supply a reliable partner during the shooting activity.
Currently we launched the following items: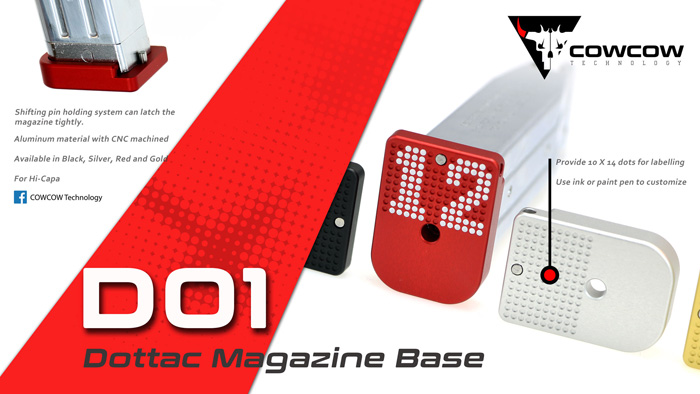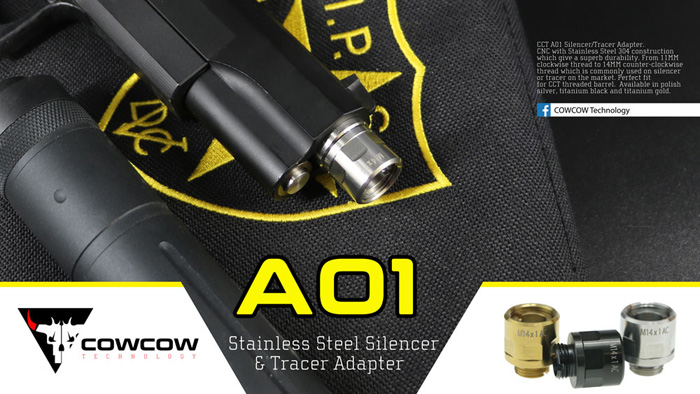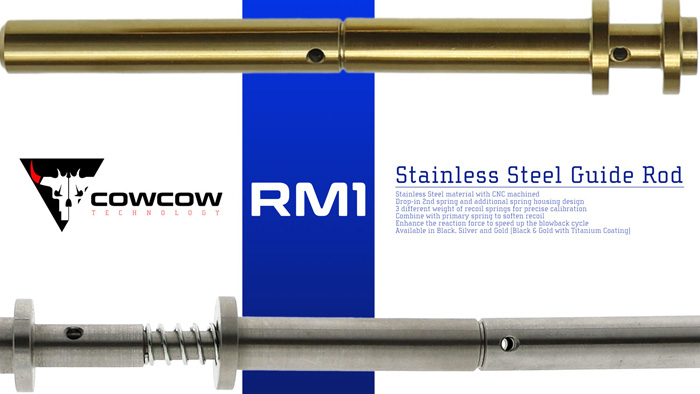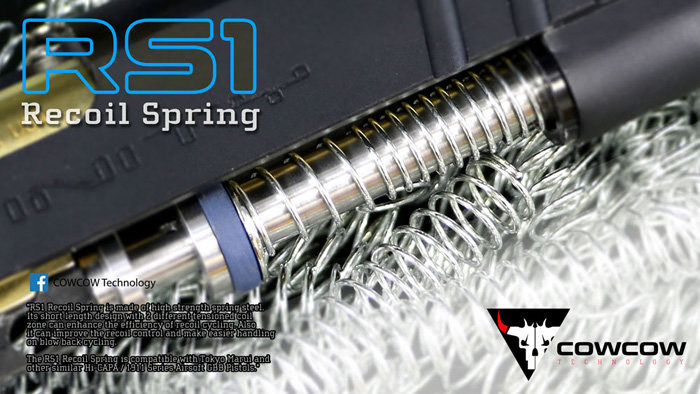 OB1 5.1 SS Threaded Outer Barrel (.45 marking)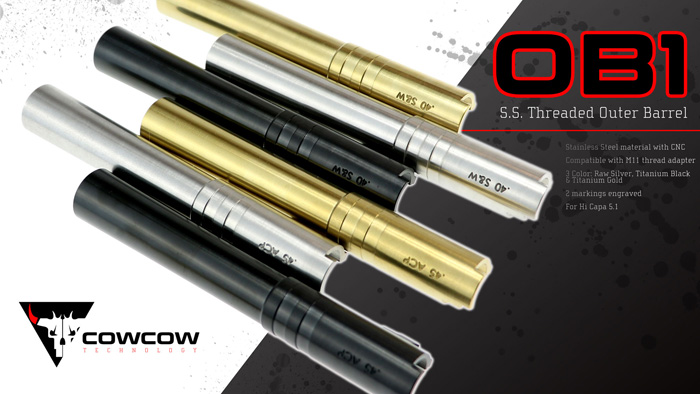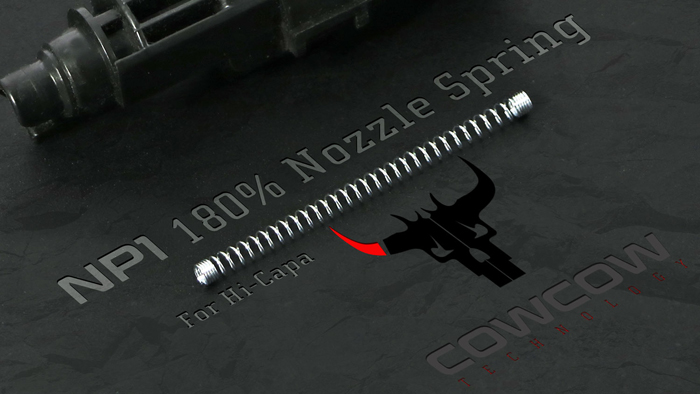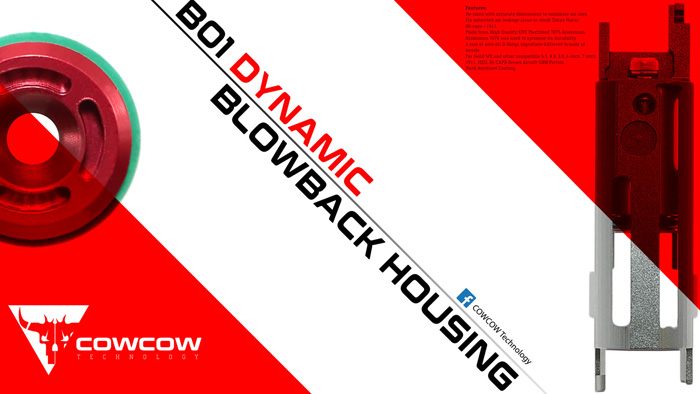 IP1 Disconnector & IP2 Firing Pin Lock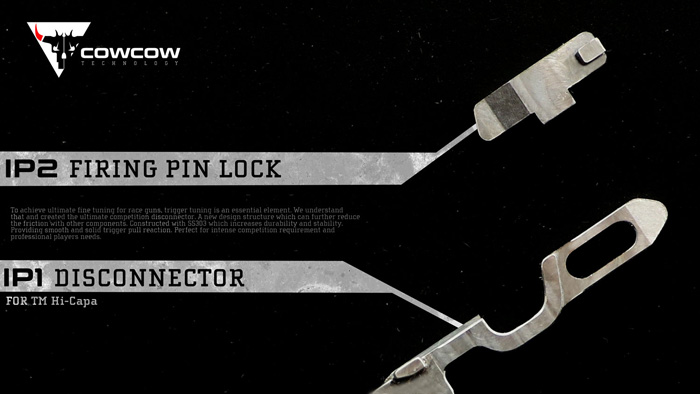 It is time to upgrade your pistol. Please LIKE and FOLLOW our Facebook Page and also visit our website to get the latest updates."