Which? GBLS DAS Or Systema PTW?
OptimusPrime
04 Sep 2020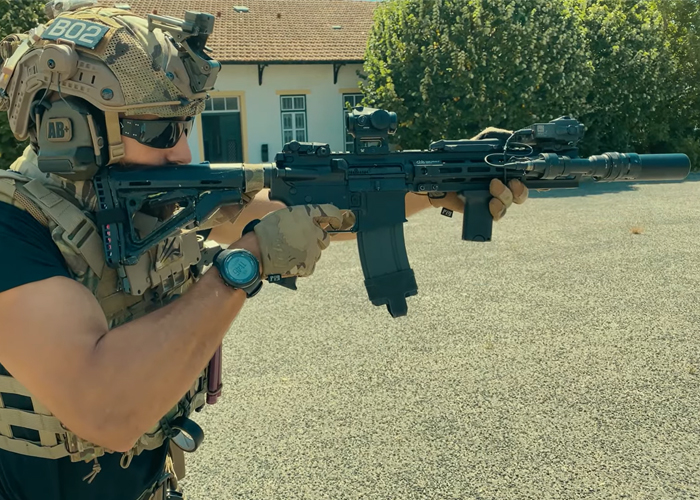 Besta Airsoft compares two of the most expensive M4 AEGs in the market. Both the GBLS DAS GDR-15 and the Systema M4 PTWs are primarily being marketed as training weapons for both LEOs and Military organisations and for airsoft players with deep pockets. Which would pick if you have the moolah to buy one of these?
"In this video we will try to help those who are undecided between these two great platforms. One gives you the ultimate realism on an AEG the other an outstading performance."