Wisport PenCott Snowdrift At Military1st
OptimusPrime
15 Feb 2017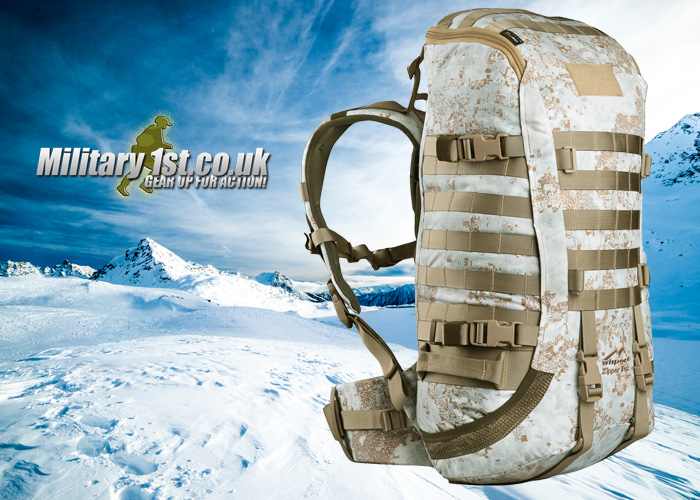 A list of bags and backpacks with the PenCott Snowdrift Pattern from Wisport are in stock at Military1st.co.uk... "Discover a wide range of Wisport survival backpacks and padded rifle cases in PenCott Snowdrift camouflage at Military 1st online store. Made of top quality Cordura Nylon and developed with Polish Armed Forces, Wisport bags and rucksacks are extremely durable and versatile, perfect for both civilian and tactical use.
Find out more at http://mil1.st/WisportPenCottSnowdrift.
Free UK delivery and returns! Competitive overseas shipping rates."