Nominations for the 1st Airsoft Players' Choice Awards Now Open!
OptimusPrime
22 Nov 2010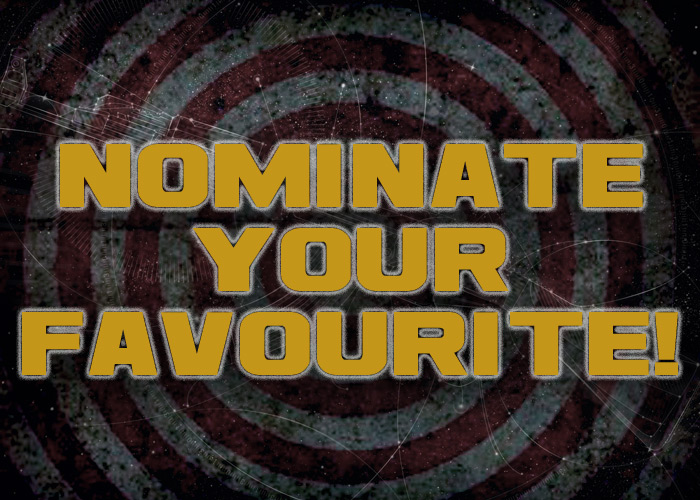 It has now begun. The 1st Airsoft Players' Choice Awards is now officially open with the Nomination Phase begnning today. We hope you have already prepared your nominations. We have added two categories: the Best Airsoft Podcast and the Best Airsoft Videocast as suggested by Dr. Airsoft. Let's make this event as participatory as much as possible as you, the airsoft enthusiast, will decide who is the best for the Awards.
You can now start sending your nominations below. And thank you very much for your participation. Just remember, invite every airsoft player you can find to send in their nominations.
Let the Awards begin!
UPDATE: We transferred the nominations area to our own server to remove those pesky ads we have no control of. Rest assured that nominations submitted before we transferred have been saved and will be counted.
You can submit your nominations by using the form below. Your personal details will not be revealed to a third party.
---- THE NOMINATION PERIOD HAS NOW ENDED. THANK YOU FOR YOUR COOPERATION ----