Since it was introduced during the Airsoft Arms Fair 4, Airsoft Practical Shooting is starting to grow in popularity among airsofters in the United Kingdom. This targets-only shooting sport is modelled after several competitive shooting sports such as IDPA [2], IPSC [3] and Cowboy Action Shooting [4]. As an alternative to expensive real steel pistols shooting, this is a low cost entry-level action shooting sport.
Practical pistol shooting was removed from the UK as a sport when the handgun ban came into being. But thanks to the use of Airsoft pistols, this hugely popular shooting sport is once again available in the UK. The object of this sport is to shoot courses of fire faster than anyone else. It also reinforces safe firearm practices, good shooting technique and encourages lifelong participation in competitive shooting.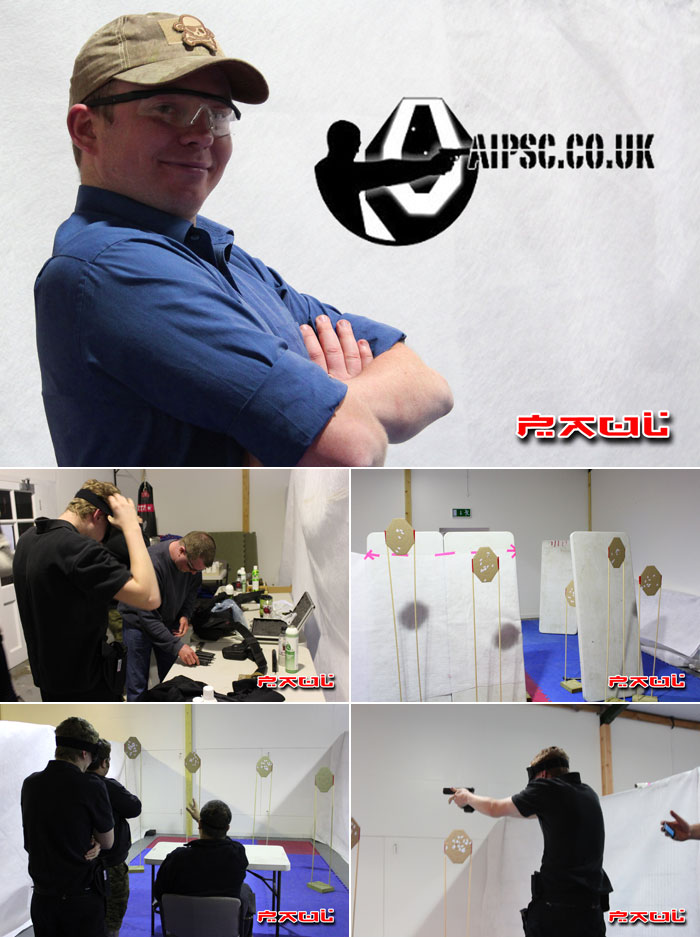 The Grange [5] offers an indoor shooting range complete with heating facilities, indoor toilets and warm cup of tea or coffee. Every monday 7pm-9pm starting on the 9th of January 2012.
The players are divided by Grades:
Grade 1 - Open to all participants
Grade 2 - Open to all participants who have completed the UKPSA range safety course or equivalent.
Grade 3 - National Championship
Grade 4 - Continental Championship
Grade 5 - World Championship
And 3 Divisions for the gun modifications:
Open - Very few limitations on gun, ammunition Capacity, positioning of items
Standard - Maximum gun size, ammunition limit per magazine and restricted placement of holster and magazine pouches
Production - Gun must be totally unmodified and comply with all standard grade restrictions
See http://www.aipsc.co.uk/ [6] for more details.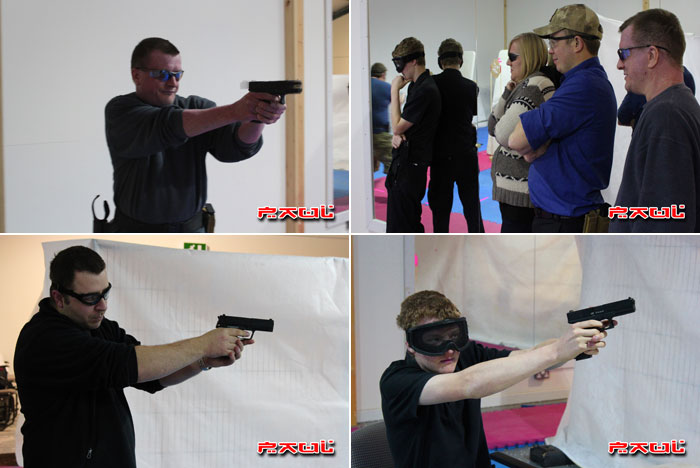 So if the weather is too damp and cold to have a skirmish, just bring your airsoft pistol and your gas and head to The Grange to practice those itchy trigger fingers of yours and you can also visit their shop for your airsoft needs and check their full range of A-TACS products!