Better take advantage of this offer from Gunfire this Christmas early on as discounts will be decreasing over the days with their Christmas Sale [2]... "It's time for Christmas Sale at Gunfire! That's not all! Each new reindeer carries a new pool of products that we will add to the promotional offer. Therefore, check our website to see the new items on sale and catch the reindeer with the highest discount! For starters, we have over 2,500 products cheaper by 29%, including G&G, JG, Classic Army or Specna Arms airsoft replicas, parts and accessories from Alta Tactical, Armorer Works and Guarder and tactical equipment from Primal Gear, FMA and Ultimate Tactical.
Additionally, during the whole period of the promotion, you can choose from a group of products that are discounted by 15%. Don't wait and collect best deals from our Christmas tree before they're gone!"
Read the Terms and Conditions [3] of this promo.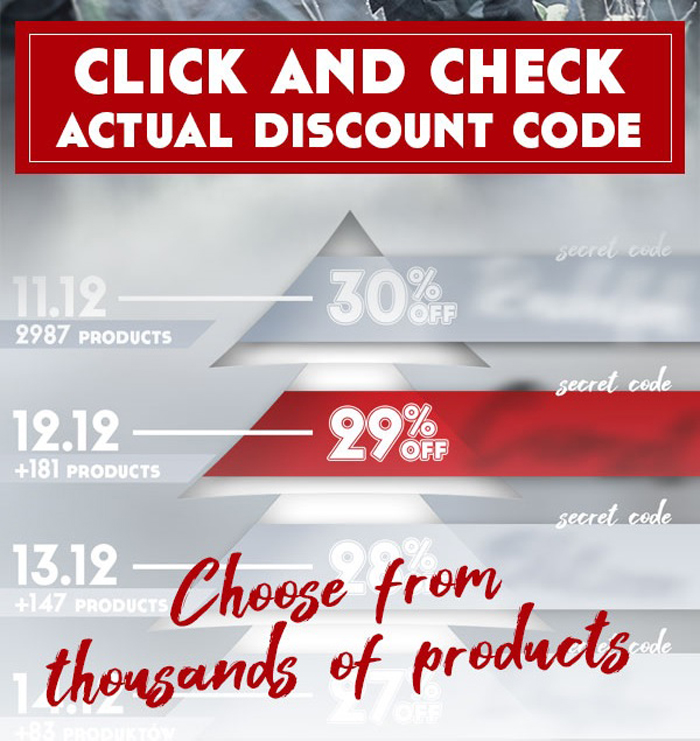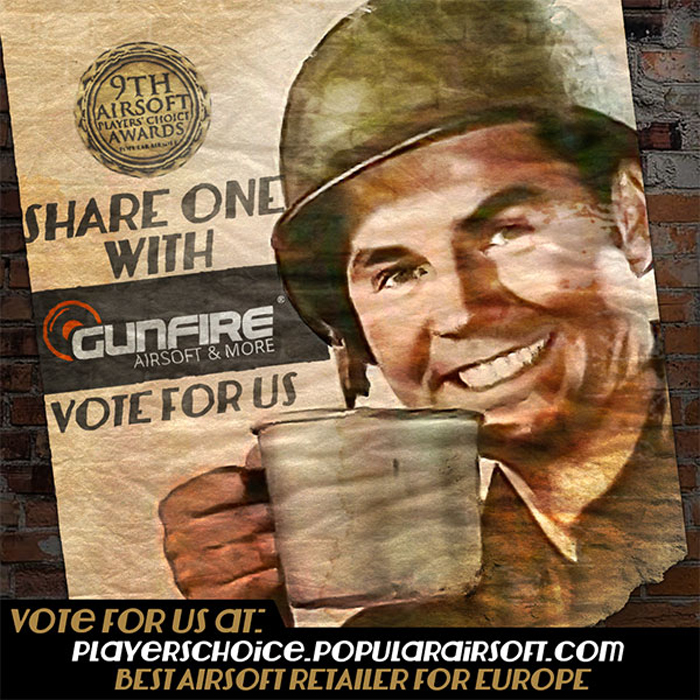 [4]