Many say that you should always make your shot count when in a firefight. Even better, make the first shot count which is a matter of life and death. Smart Shooter [2], an Israeli company, promises that their SMASH electro-optical fire control system will give the shooter the first round hit.
SMASH [3] is a family of fire control systems developed to ensure that first round hit and turning small weapons into 21st century smart firearms. Thus, mounting a SMASH on existing rifle, would make the weapon more advanced and it is a matter of the shooter making the decisive moment of pulling the trigger to shoot an intended target.
While SMASH looks like a very large Holosight, it consists of the smart sighting module unit and the modified grip. Easily mounted on any rifle that has the M1913 Picatinny rails, the shooter just needs to activate the SMASH unit with the switch. The process is a simple, three-step one: acquire, lock and fire. Once the shooter pulls the trigger, the system does the rest. Even novice shooters can make their first round hits, turning a new army recruit into deadly marksman once given the basics of using the SMASH.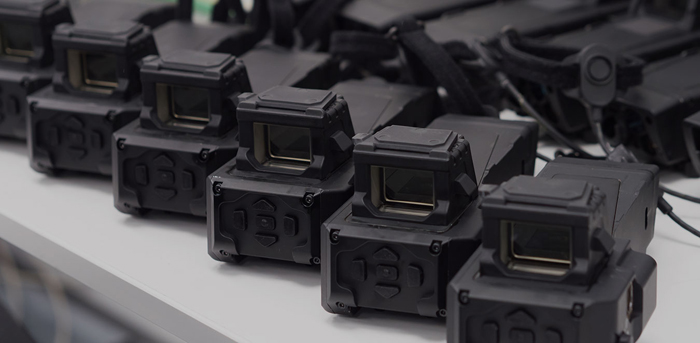 According to SmartShooter, the main system benefits are:
Increases lethality and survivability
Counters static and dynamic targets
Reduces effects of stress and physical effort
Suitable for diverse combat scenarios
Reduces collateral damage
Drastically shortens time-to-hit
Ensures precision hits with minimal training
Equalises high-performance skills across platoon
Add-on to legacy weapons, firing standard ammunition
It also has the following additional benefits:
Field proven
Day and night operation
Retains 'fire-at-will' capability
Short digital zeroing process
MIL-STD 810 compliant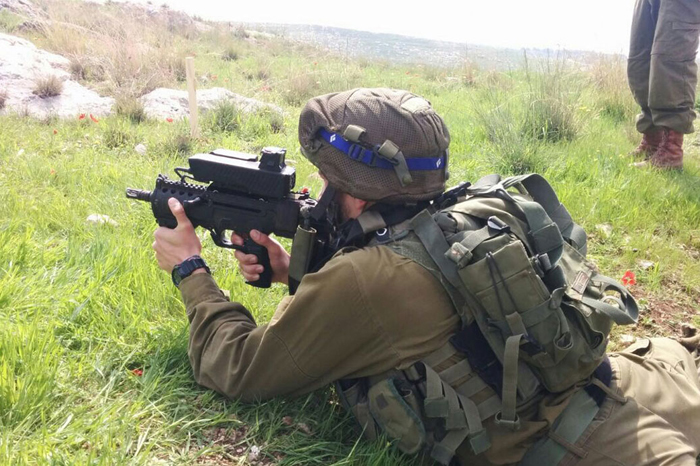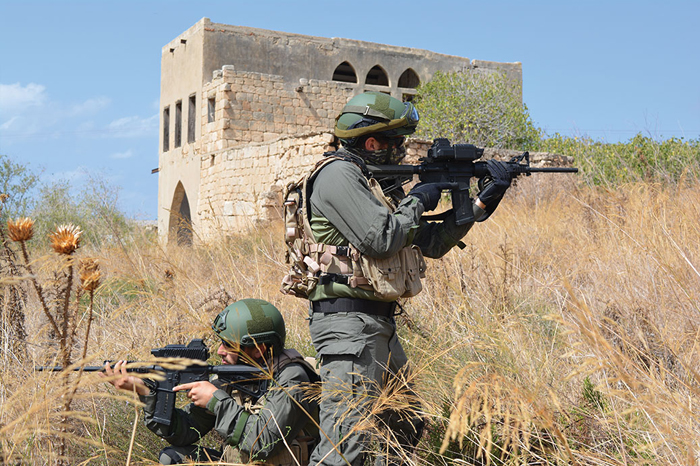 Accordingly, the Israeli Defense Forces (IDF) had done some extensive live testing and has already cleared it for use by the Ground Forces in December 2017. With one of the toughest and advanced military organization in the world happy with using the SMASH, the company has something going with their system.
The SMASH is not the only system of its kind. We have already written of the Smart system in the U.S. called TrackingPoint, but it is an expensive system and cannot be readily installed on just any rifle. With the SMASH, it provides a more affordable system as it can used on almost any weapons platform these days.
With many Military and Law Enforcement organizations already equipped with rifles that come with the rail system, it is just a matter of mounting the SMASH system on these.
It will be hard to go against a shooter equipped with a SMASH, especially a highly trained one.
Photo Source: SmartShooter [2]