SAS Legend John McAleese, Iranian Embassy Raid Leader, Dies At 61
OptimusPrime
29 Aug 2011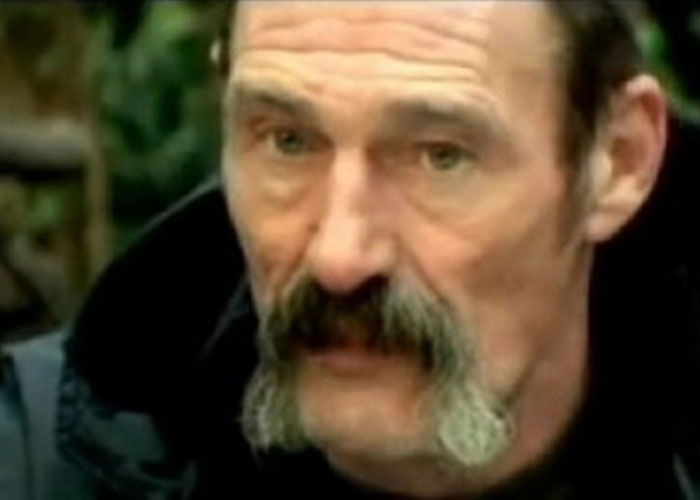 Military forums around the world and news sites in the UK, including airsoft sites are abuzz about the recent passing of John McAleese, at the age of 61 whilst on holiday in Greece last Friday, 26 August 2011. He was the raid commander of the SAS team during the 1980 Iranian Embassy Siege in London that made the SAS world famous. His photo was taken while he was on the balcony of the embassy as he was about to blast open the window.
Known as "The Mac", McAleese was from Stirlingshire in Scotland, he had served a total of 23 years in the Army, with 17 of it with the SAS. Upon leaving, he worked as a security consultant in Iraq and Afghanistan. He served also as the Training Director of the Firerarms Training Academy, and for those who want to ask if he has links to airsoft, indeed, he also acted as instructor in Airsoft.
(Source: Operation Nimrod, 5th May 1980 by David Pentland)
Popular Airsoft was privileged to interview him which you can read here and his advice to airsoft players is that just because you play airsoft you can become a skilled soldier. He states that there is a massive difference and it takes more than weekend skirmishes to become one.
Video gamers have associated him to Captain Price in Call of Duty Modern Warfare as the character bears an uncanny resemblance to The Mac.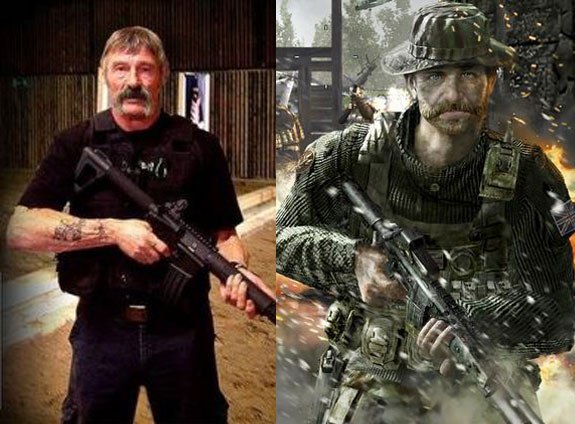 He lost his son, Paul, who was killed in Afghanistan 2 years ago while serving in the 2nd Battalion The Rifles (2 Rifles). He appealed to then Prime Minister Gordon Brown to improve the resources of troops serving in Aghanistan, especially in being protected against IEDs.
He also hosted the BBC series "SAS: Are You Tough Enough?" in 2003.