SIG Custom Works Releases The M400-DH3 For 3-Gun Shooters
Gungho Cowboy
29 Jun 2022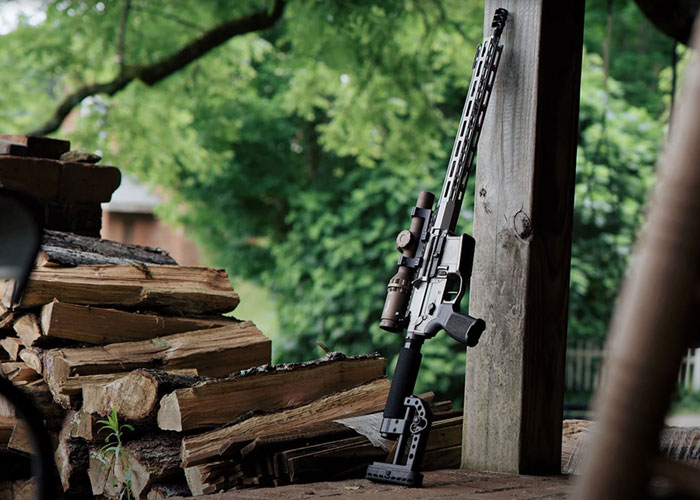 3-Gun competition shooters have a tool that is designed by 10-time USPSA Multigun Tactical Division Champion Daniel Horner. The SIG Custom Works M400-DH3 is a ready to go competition rifle right out of the box. For 3-Gun shooters, a competitive sport that is also slowly establishing itself in airsoft, this can be the go to rifle that will perhaps just minimum tweaking to meet their personal requirements.
In airsoft we have seen some competition rifles released by manufacturers or custom shops, but there have been no airsoft competition rifles based on a real steel competition for years now with the exception of the JP Enterprises competition rifles over 10 years ago by MadBull Airsoft which is very much a low key airsoft parts manufacturer nowadays.
---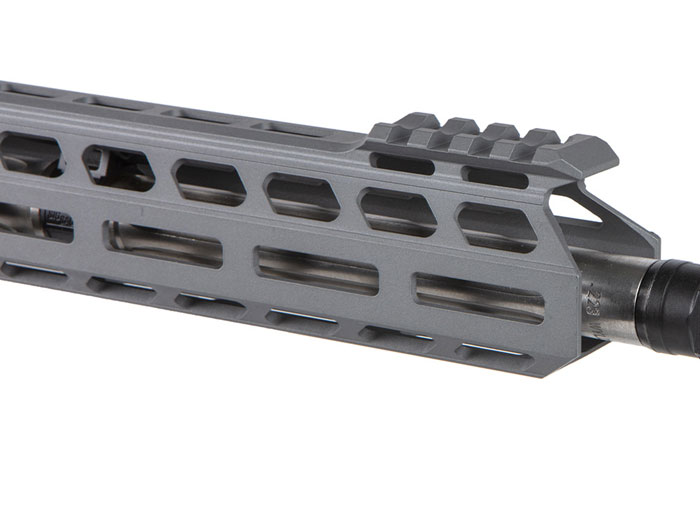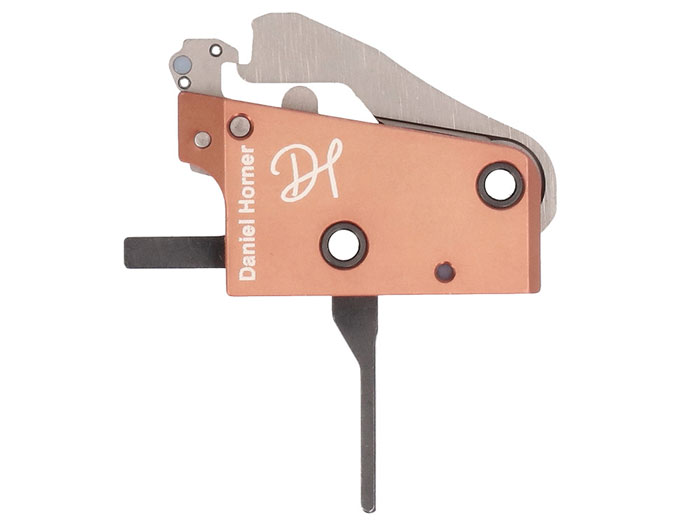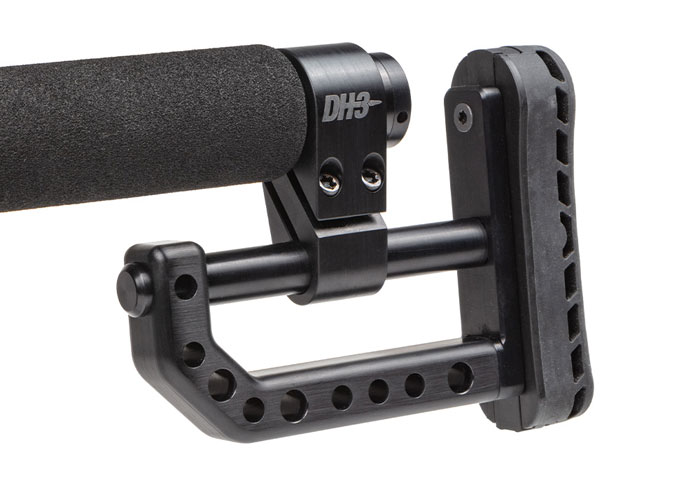 ---
Daniel Horner has been a member of Team SIG Sauer. He was a Sergeant First-Class in the U.S. Army and he is one of the most decorated members of the U.S. Army Marksmanship Unit (USAMU). At Team SIG, he competes primarily in multi-gun matches and long-range rifle competition.
---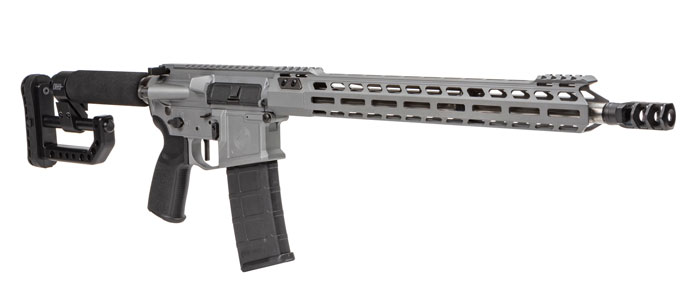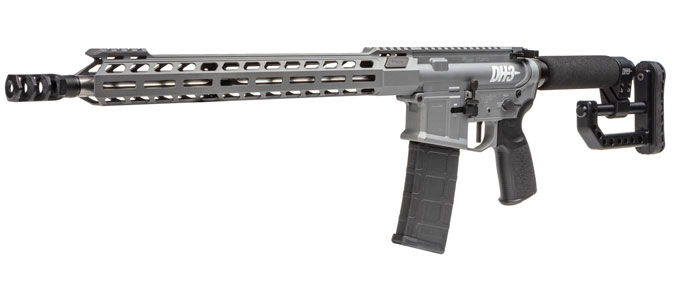 ---
Here are the details of SIG M400-DH3 Competition Rifle as taken from the product page:
After two full years of competitive shooting with SIG SAUER'S SDI Comp Rifle, Team SIG's Daniel Horner has refined the platform to meet his competition needs and developed the ultimate 3-Gun rifle, the new M400-DH3 from SIG Custom Works.

The first-ever rifle from SIG Custom Works features full-ambi controls with the new SIG-designed ambi bolt-catch and bolt-release, a Timney DH3 Two-Stage Trigger, a custom DH3 Adjustable stock, fluted stainless 223 Wylde barrel (for optimal 5.56 and 223 Rem performance) and a 3 Chamber Compensator for muzzle rise reduction. The new M400-DH3 from SIG Custom Works gives you the same competitive edge and the same rifle used by 10-time 3 gun champion Daniel Horner.

The M400-DH3 Features Include:

DH3 Adjustable Stock
2-Stage Adjustable Timney Daniel Horner Signature Trigger
Low Profile 3-Gun Handguard
Ambidextrous Controls Including Bolt Catch/Release
Fluted Competition Barrel