Will A Tokyo Marui MP5 NGRS Or Gas Blowback SMG Be Revealed On The 23rd Of April?
Logan
20 Apr 2021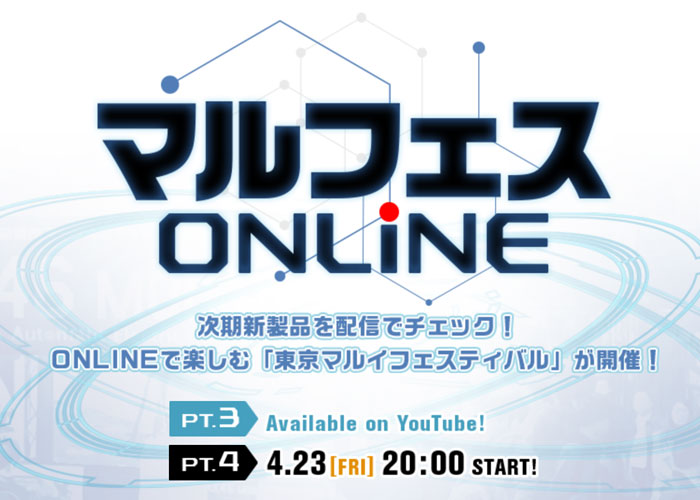 "Ohhhh!!! An MP5!" We reacted with glee as we read the announcement that Part 4 of the Tokyo Marui Marufes Online will take place on the April 23. As a tradition, the Japanese airsoft company released a teaser video showing what they will be revealing on Friday.
The first in the teaser is of course a trigger guard that many would readily point out to be Glock pistol given the grooves on the trigger guard. But the question is, what Glock pistol is it? Will it be a MOS (Modular Optic System) version given that recent history, Tokyo Marui has been releasing Optic Ready gas blowback pistols and has produced the a microsight that can be readily mounted on this. Plus with the Microlight CQX weaponlight that is readily mountable on Tokyo Marui Glock Pistols, it is a possibility of a Glock 19 Gen 4 (with MOS or not), or a  Glock 19 Gen 5 (with MOS or not). The more recent Tokyo Marui Glock 19 GBB pistol is the Gen 3 version.
---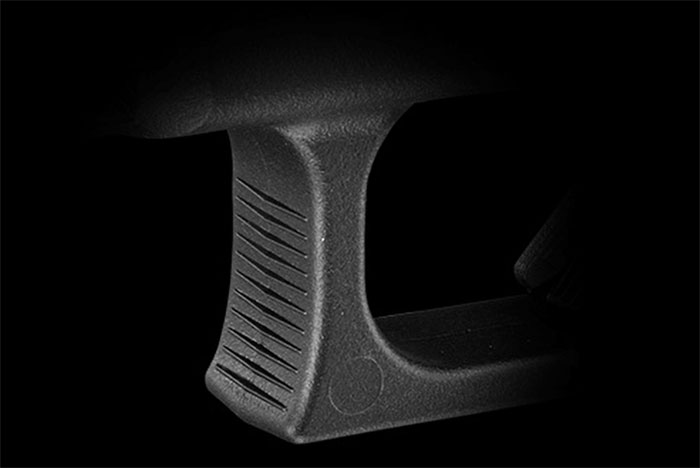 ---
Hyperdouraku also speculates it can be a Glock 26 (Gen 4 or Gen 5?) GBB Pistol and he stretch it to a Taran Tactical Innovations custom G26 seen in "John Wick 2". It is not really farfetched as Tokyo Marui released a promo video for the KSG airsoft shotgun with Deka Shimamura acting like John Wick.
So what do you think? Is it a Glock or something else?
Many have been asking for an MP5 NGRS? Did the company listen or have they been working on an MP5 NGRS over the years even before there was a clamor? The company has been producing H&K NGRS models over the years with the G36 and HK416/417 series
---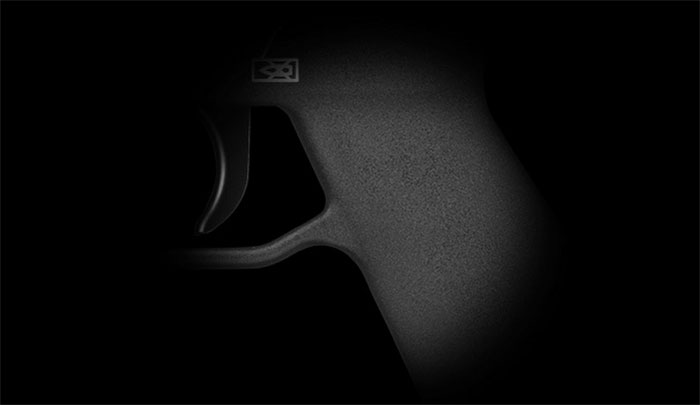 ---
The first question really is: is it an NGRS or a Gas Blowback? Either way it is welcome given that company is notable also for its gas blowbacks. The second question is: what MP5 model is it? Given the various models, some speculate it can be an MP5J given it is a Japanese company. But in all honesty, we just want the company to give us a new generation MP5 AEG or Gas Blowback and we'll be happy to get one.
Just like the previous Marufes Online sessions, it will be the Marudeca Advertising/PR HQ crew comprised of Deka and Irodori Mayoi as hosts. The first part will be the "Business Trip Version" which will be the product reveal to be followed by the "New Product Corner" that will give more details of the new products revealed and some about to be released products, and the third part is the "Shooting Corner" in which Deka shows the shooting performance of new airsoft guns.
If you have some free time on Friday, the Marufes Online Part 4 will take place at 2000H JST.