1st Training Weapon Festival To Take Place In Tokyo This Weekend
Gungho Cowboy
12 Jun 2019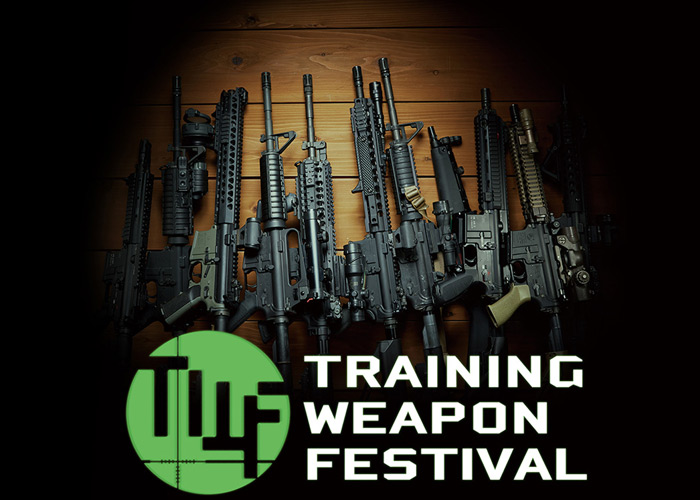 Systema Engineering, the company behind the Professional Training Weapon (PTW) systems that are so admired by airsoft players though only a few can afford due to being expensive niceties for airsoft, will be supporting the 1st Training Weapon Festival. According to the email sent by Systema, this is hosted by NBORDE and will be on the 15th to the 16th of June 2019 at the Akihabara UDX Gallery L in Tokyo.
Visitors to this event can expect a large number of custom-made guns made by specialized shops from all over Japan will be on display. They are allowed to handle the training weapon, ask questions, and even place orders. Also, many real gun parts imported from the United States will also be on display.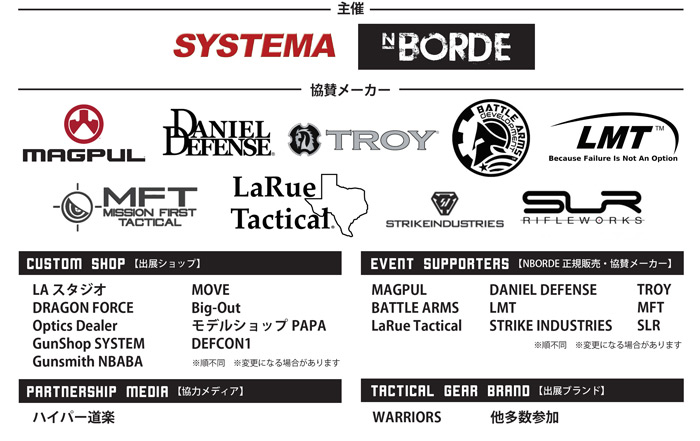 Apart from training weapons which are mainly airsoft guns, there will be tactical gear that will be on display and on sale. The gear brands are familiar brands amongst airsoft players and the tactical community. There will also be activities such as CQB game and a custom gun competition where there will be prizes at stake.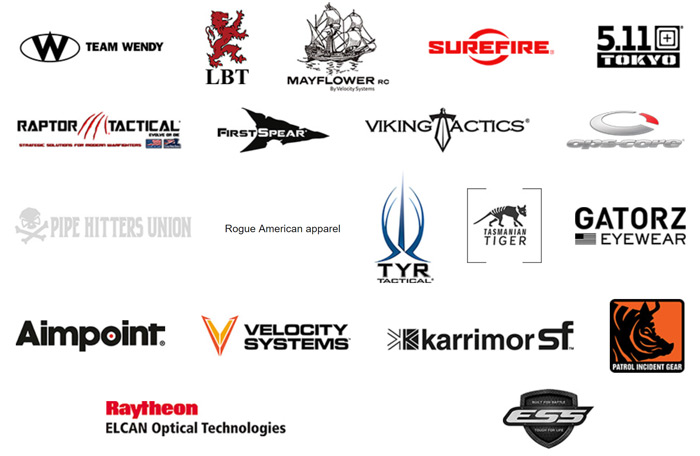 Training weapons that will be allowed to be tested can be fired with a 30 metre shooting range that will be setup at the festival venue.
An event patch will be given to the first 1,000 visitors.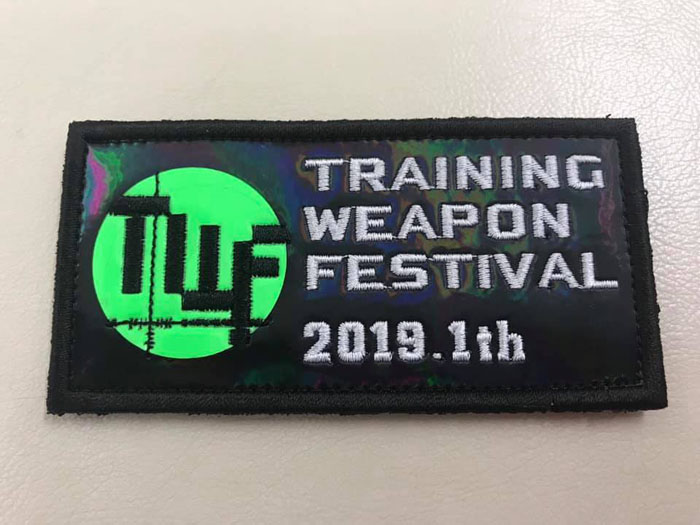 As for schedules of major activities for the festival, they are listed below:
Entry CQB attack
June 15
Morning section 10:30-12:30 [tactical training / contest] awarding at 12:30 on stage
Afternoon section 13: 30-15 :30 [Tactical training / contest] awarding  at 17:30 on stage
June 16
12:30-15:00 [Tactical Training / Contest] 15:00 – awarding on stage
History of Systema Products and Reveal of the new 'PTW89'
June 15 at 15:30 to 16:30 to be presented by Systema President
Section 5 Organized Crime Countermeasures Lecture
Other activities are Ubisoft Tom Clancy's "The Division 2" video game, and the Gun Arena digital shooting range that use airsoft guns.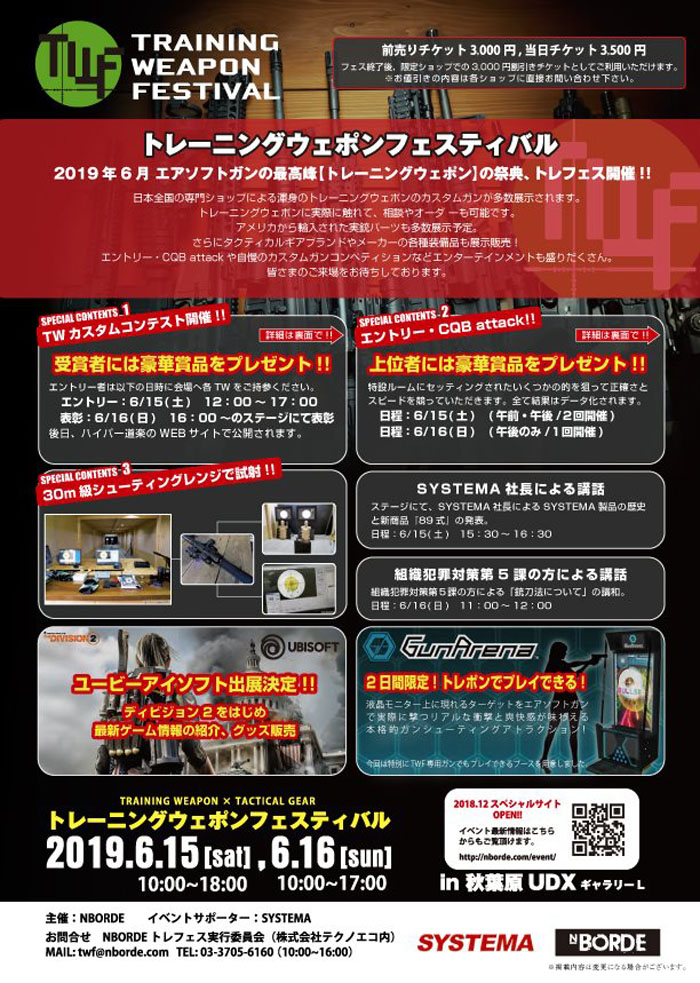 If interested in going to the event, the opening hours are: 10:00-18:00 on 15 June 2019 and 10:00-17:00 on 16 June 2019. Advance tickets are at JPY3,000 and for tickets purchase on the day itself are at JPY3,500.