ABC's "The Rookie" Police Drama To Use Only Airsoft Guns After The "Rust" Incident
Logan
27 Oct 2021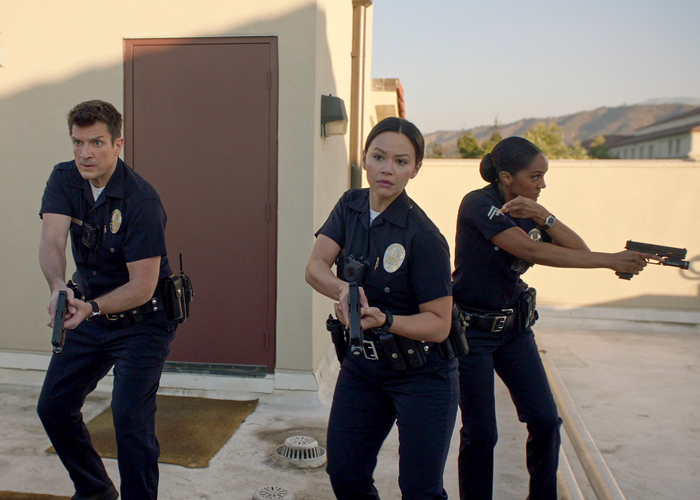 After the accidental shooting by Alec Baldwin of cinematographer Halyna Hutchins during rehearsal for a scene for the upcoming movie "Rust" last Thursday that resulted in her death, the film and TV industry are looking into safer gun prop options instead of blank firing firearms. Airsoft guns are seen to be the answer for safer gun handling while on set.
Airsoft guns are already in use in the creative industries around the world as they prove to be safer to use instead of using real firearms. Apart from selling to airsoft players, game sites for gun rentals, and tactical training centers, a number of airsoft retailers are also suppliers to the film and TV industries, providing the gun props needed. It looks like that this portion of business for the airsoft shops will increase after the shooting accident.
One popular TV series, ABC's "The Rookie" starring Nathan Fillion, has stated to do just that. Popular Airsoft Editor, Optimus Prime, is an avid follower of the series since season 1. A police procedural drama, it follows John Nolan, who in his 40s, became the oldest rookie at the LAPD. The show is based on the story of William Norcross who moved to Los Angeles in 2015 and joined the police department in his 40s.
---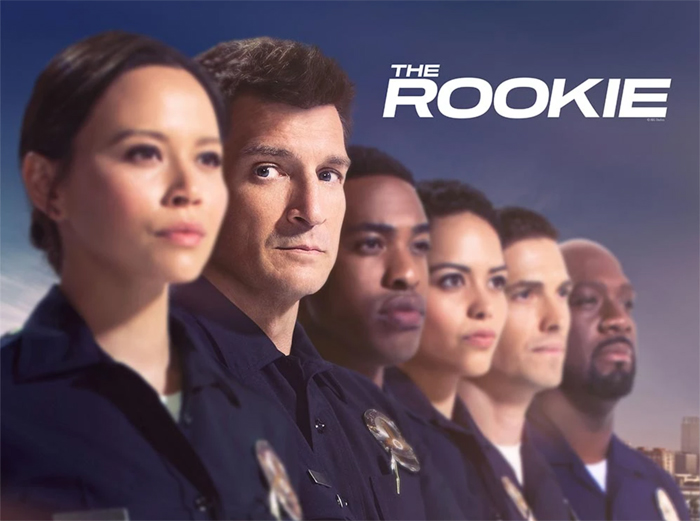 ---
According to The Hollywood Reporter, the showrunner of the TV series, Alexi Hawley, issued a memo to all employees the day after the shooting. The series, while it already uses airsoft guns on set with CG muzzle flashes done during editing, occasionally uses "live" guns in certain scenes. This policy is said to be already in effect and being by Entertainment One and ABC Signature.
Here is what the memo contains:
The tragic events in New Mexico yesterday have shaken us all, and our hearts go out to the friends and family of Halyna Hutchins and Joel Souza.

As of today, it is now policy on The Rookie that all gunfire on set will be Air Soft guns with CG muzzle flashes added in post. There will be no more "live" weapons on the show. The safety our cast and crew is too important. Any risk is too much risk.

As always, if you ever feel unsafe or witness anything that concerns you, please don't hesitate to report it.

My door is always open.

Alexi Hawley
We have always recommended airsoft guns for production and overall, airsoft guns are already the "go to" weapons for filming. For amateur filmmakers, they are cheaper and more accessible props to use as compared to "live" weapons and we see them a lot in short action films on YouTube. But we always advice prop masters that when using airsoft guns as props, they should remind themselves to:
Always follow the rules of gun safety, even if airsoft guns are replica weapons.
An airsoft gun can still cause eye injuries if it is loaded with BBs and people nearby are without eye protection.
In terms of selecting airsoft guns, they should:
Consider the shell-ejecting airsoft guns first as they are more realistic, followed by gas blowbacks and AEGs.
Paint over/tape over/remove the markings of the airsoft manufacturers and use airsoft guns that have markings of real world firearms manufacturers.
Always put removable orange muzzle caps when these are not in use to indicate that they are airsoft guns.
Not use high-capacity AEG magazines since the winders at the bottom of these magazines may show up in the final output.
Paint the inner barrels in the same color as the outer barrels.
With the use of airsoft guns in sets, producers can then avoid fatal accidents during scenes involving firearms.