Airsofter World Update 03 Fundraising Campaign On GoFundMe
OptimusPrime
23 Sep 2023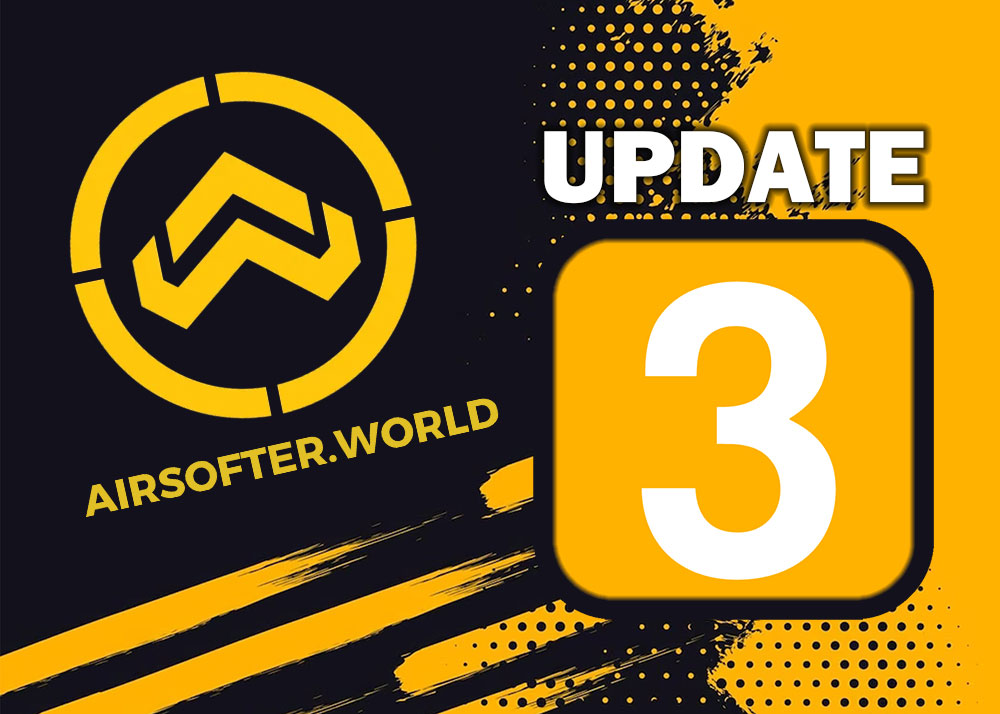 Earlier this week, the team behind Airsofter World announced their plans for a third update to their website. This update is primarily focused on enhancing the event system, making it more user-friendly for organizers to manage and accept bookings for their events.
The platform has been growing, and it has extended its reach to 24 different countries. In each of these countries, an Airsofter World team is being established to collaborate with local associations, organizers, shops, and players. The mission remains the same: to connect airsoft enthusiasts around the globe.
The team has already successfully launched the first and second updates. Now, they are gearing up for the third one, and they are seeking support from the community.
To fund the development of the event section of the third update, a GoFundMe campaign has been initiated. This will allow all organizers to add their events to Airsofter World, even if they use their own ticketing system.
The target of the crowdfunding campaign is €3,500 and they are hope their members and the general airsoft community appreciate what they are doing and open their wallets to ensure that the third update will take place.
In addition to this major upgrade, the team is also working on several minor fixes and improvements. These include refining payment methods, enhancing the mobile version and app, improving translations, and resolving behind-the-scenes issues.
The GoFundMe campaign is specifically aimed at funding the third update. However, there are still other ways to support the platform if you are interested. The best way is to become and active member so you can interact with airsoft various teams and associations around the world.