Apex Legends Mobile Edition To Go Into Beta Test This Month
Gungho Cowboy
21 Apr 2021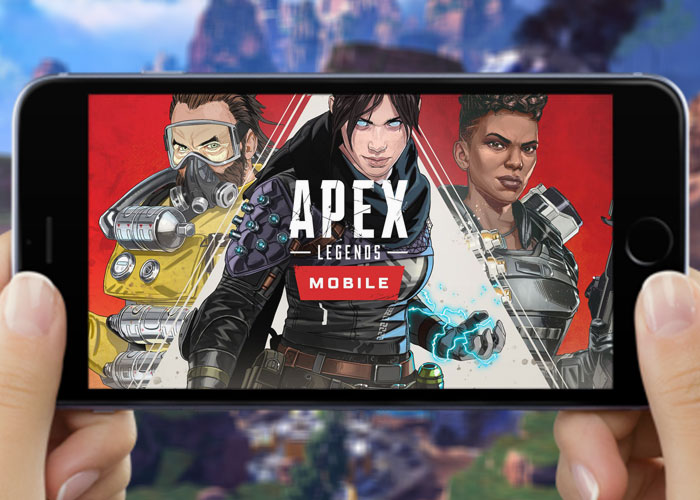 Players who have been complaining of issues of the Apex Legends on the Nintendo Switch so they can play whilst away from their TV screens or monitors can now settle on using their mobile device as the Respawn Entertainment announced that they are opening the mobile version for beta testing later this month.
The mobile version was revealed two years ago, but not much was mentioned until this week, when Chad Grenier, Game Director on Apex Legends, announced that, "Apex Legends Mobile is specially designed for touchscreens, with streamlined controls and thoughtful optimizations that result in the most advanced battle royale combat available on a phone."
This means that the mobile edition is not a port of the game for mobile gaming but is a new version of the Battle Royale game made specifically for mobile gaming. This also means that there is no crossplay or cross-progression. This might be a big disappointment for existing players hoping they can progress along the game even whilst on the road.
---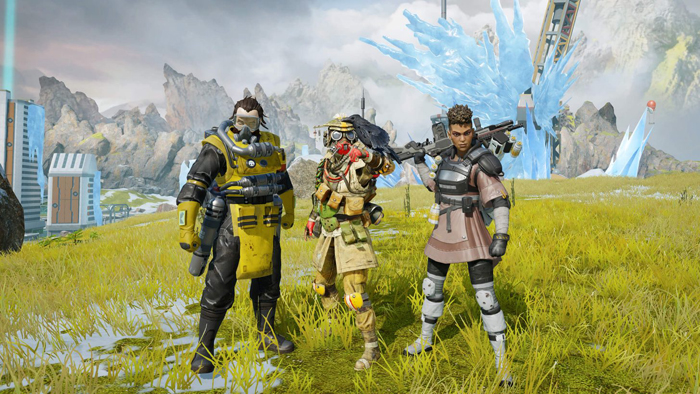 ---
But before you start preparing to download the beta app, only players in India and the Philippines will have first dibs to do the beta test, which we assume that the developers have data that these countries have large gamer populations that use their mobiles as their primary gaming platforms. From there they will start rolling out the beta to other regions in the following months.
---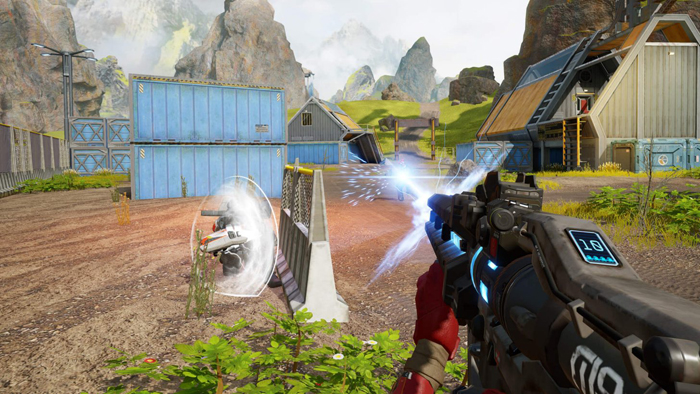 ---
Also, the initial beta release will be for Android devices, with iOS devices to be included over the course of the year.  Airsoft players who are into the game can soon be able to play on their smartphones or tablets inside the safe zone in between skirmishes.
For players on the PC and consoles, they don't have to worry that they will be neglected as Respawn focuses on developing Apex Legends Mobile, which Grenier says they will be having one of the biggest updates to the game starting with the Stories from the Outlands – "Northstar" trailer:
Play Apex Legends for free on PlayStation 4, PlayStation 5, Xbox One, Xbox Series X|S, Nintendo Switch, and PC via Origin and Steam. The game earns from selling loot boxes and cosmetics.