Federal Unveils Primed Nutrition For Hunters, Shooters & Outdoors People
Gungho Cowboy
21 Sep 2021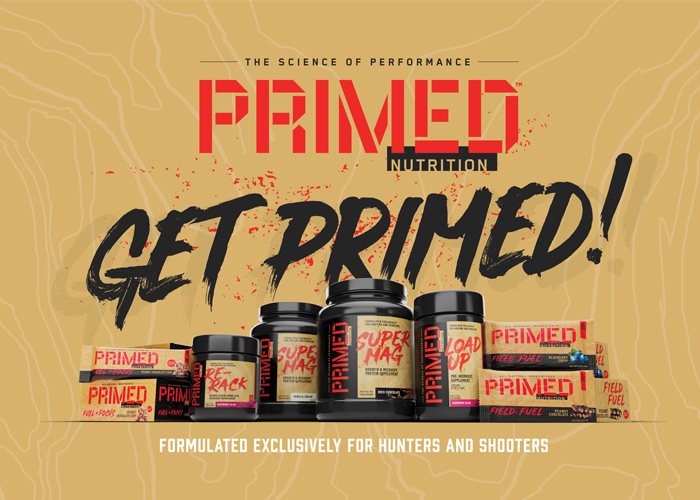 When they announced the new Primed Nutrition line in cooperation with Go Condition, Federal Ammunition probably forgot to include airsofters as they too can be possible customers. As described, these nutritional products can also be used by airsofters, action air shooters and milsimers who need some protein packed fuel to be alert whist out in the field the whole day.
Partnering with the Go Condtion's nutrition team, Federal Ammunition came up with a combination of sports-specific and nourishing products. Primed Nutrition is comprised of pre-workout, energy bars, protein powder, and recovery after a long and exhausting day.
---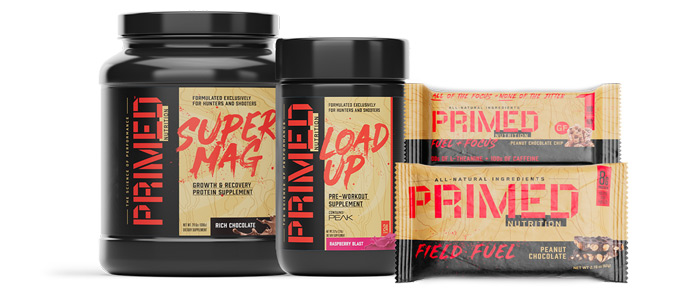 ---
Federal's Vice President of Marketing Jason Nash explains why they went into this collaboration with Go Condition, "We partnered with the team at Go Condition to come up with a great new line of nutritional products for hunters and shooters. They are experts in what they do, and they closely worked with us to match the right product to our pursuits. Primed is formulated with the same dedication to quality, accuracy and effectiveness that we apply to the development of all of our products. As active participants in shooting sports ourselves, we know how important it is to stay awake, energetic, focused and alert when it comes time to make the shot."
Go Condition's Vice President and General Manager Andrew Heddle explains further this partnership, "The Federal team approached us to create a range of supplements and bars that delivered on the unmet needs of hunters and shooters both in the field and on the range. Federal has exacting standards for everything they do, and this extends to these nutrition products as well. These new products deliver a balance of effectiveness, energy and alertness when the outdoorsman needs them, without over stimulating them or causing an energy crash. Together, we created a range of products with easy to understand ingredients in quantities that make a difference without artificial and unnecessary stimulants to get in the way of the perfect shot."
---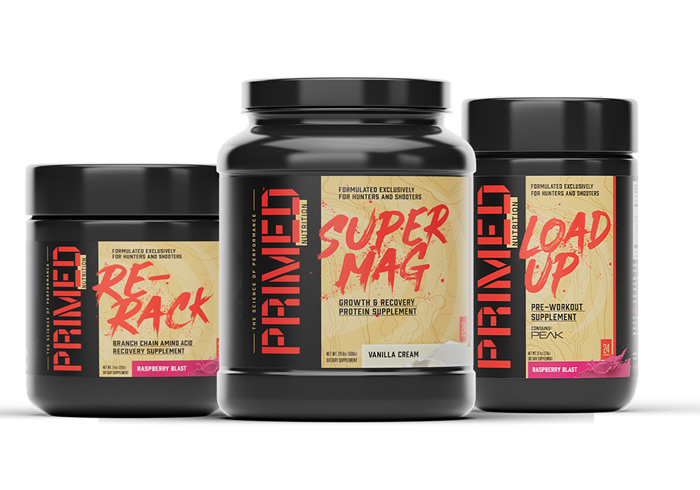 ---
To get Primed nutrition bars and protein powder drinks, they are now available to order at the Go Condition online store. They are available in Vanilla Cream, Rich Chocolate and Raspberry Blast flavours. You can purchase them separately or as a Work Out Stack. You can also check the nutritional information of the products for you to decide if they meet your needs.