German Federal Ministry Of Defence Cancels Haenel MK556 Contract Due To Possible Patent Infringement
Gungho Cowboy
12 Oct 2020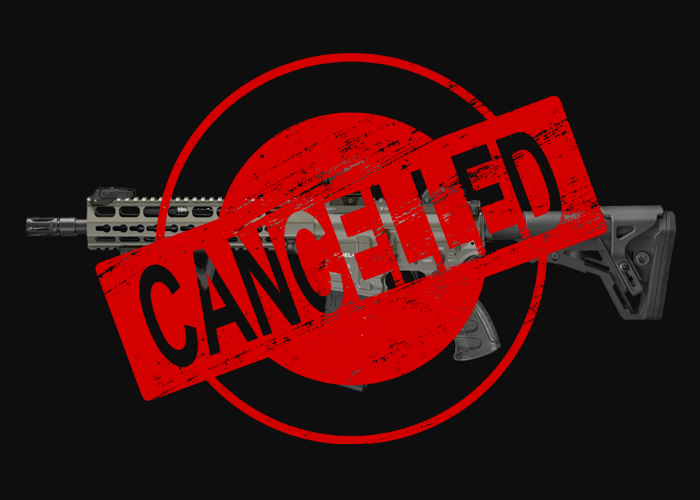 We have been expecting that Heckler & Koch will put up strong objections to the win of C.G. Haenel but a development last week was surprising and has forced the German Federal Ministry of Defence to cancel the contract due to the possible of patent infringement.
Indeed, Heckler & Koch submitted a document giving 60 objections to the contract, claiming that the testing is flawed and that Haenel may be guilty of price-dumping according to a report by the German edition of Business Insider since the pricing offered may just barely cover the costs of production.
---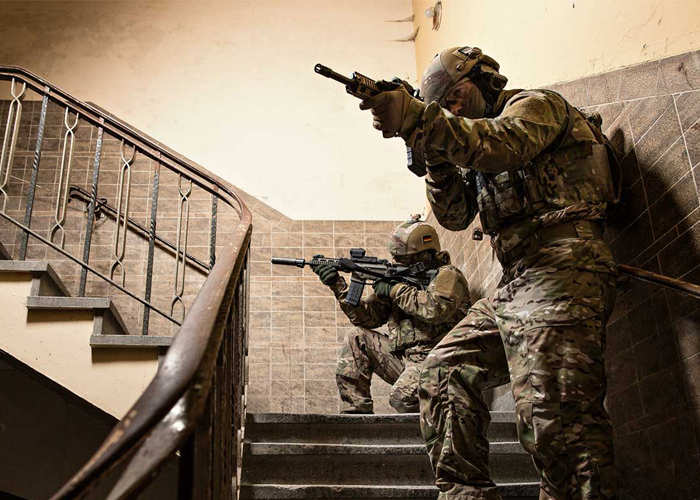 C.G. Haenel MK556 (C.G. Haenel photo)
---
With the cancellation of the contract by the Defence Ministry, the case of patent infringement is probably strong and this is a rather a big setback for Haenel since this is a big win for the company, breaking the long history of Heckler & Koch of being the main firearms supplier for the German Army. For Heckler & Koch this development opens up the opportunity that the HK416 and the HK433 maybe in the running of being the new German Army service rifles.
---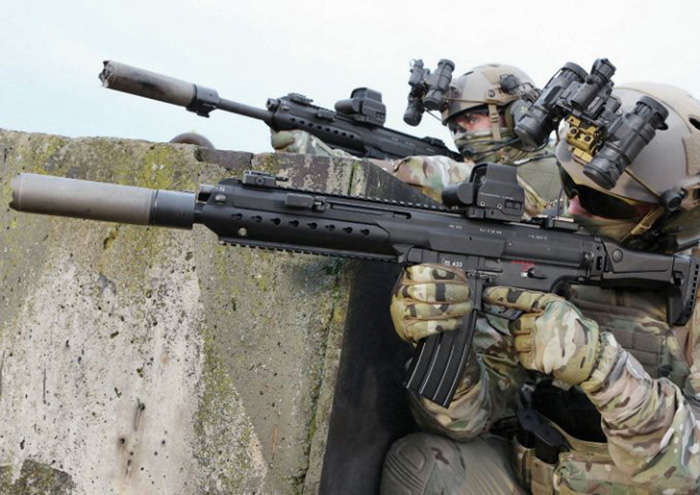 Heckler & Koch HK433 (H&K photo)
---
Here is the full statement from the Defence Ministry on the cancellation of the contract (machine-translated):
Assault rifle of the Bundeswehr: status of the award procedure

On the basis of the request for review from Heckler and Koch received by the 1st Federal Procurement Chamber at the Federal Cartel Office on September 30, 2020, the Federal Procurement Office (BAAINBwFederal Office for Equipment, Information Technology and Use of the Bundeswehr) for the first time verifiable of a possible patent infringement by the company CG Haenel GmbHCompany with limited liability Knowledge.

The internal examinations initiated thereupon led to the result that a corresponding patent violation by the bidder CG Haenel GmbHCompany with limited liability at the expense of the bidder Heckler and Koch cannot be ruled out.

Against this background, the federal awarding authority was required to send the information letter (Section 134 GWB) to the bidders about the intended award of the contract to the company CG Haenel GmbHCompany with limited liability cancel.

The federal awarding authority will thus re-evaluate the offers, taking all aspects into account.